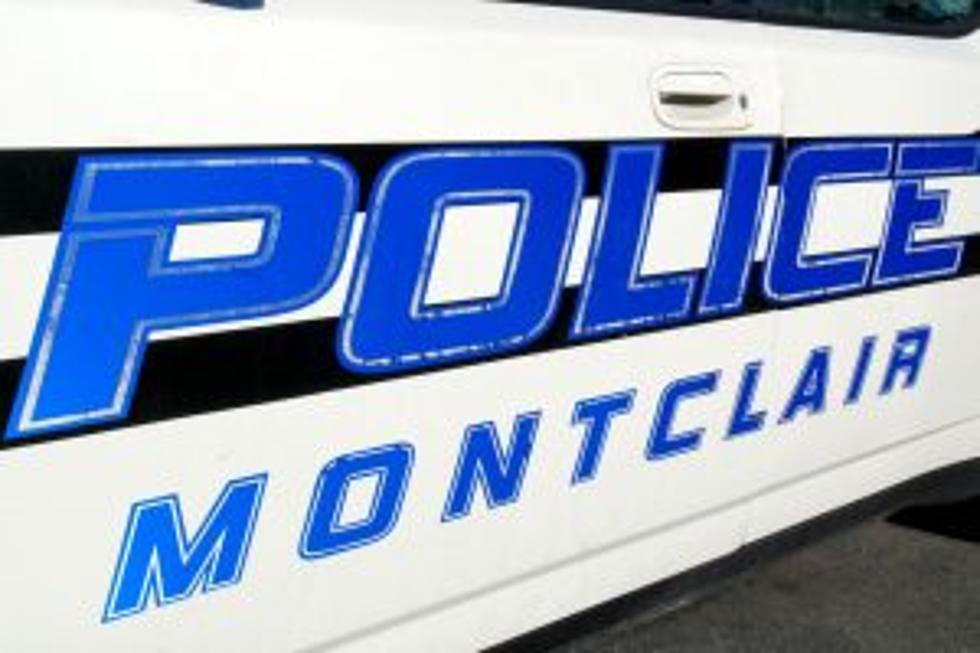 Police: Man assaulted by group on Church Street
A Newark resident was assaulted by a group of people on Church Street on Friday, March 13, police said.
The man was assaulted by five individuals while walking on Church Street at approximately 9:30 p.m.
The man said the group questioned why he was in the area, then became confrontational and assaulted him while calling him racial slurs, police said.
The victim, who is Caucasian, told police that the five assailants were all African American, and that the group was comprised of one adult male, three juvenile males and one juvenile female. The group was last seen running south on Trinity Place.
The victim denied medical attention on scene.
Anyone with information about the incident is asked to contact the Montclair Police Department at 973-744-1234.