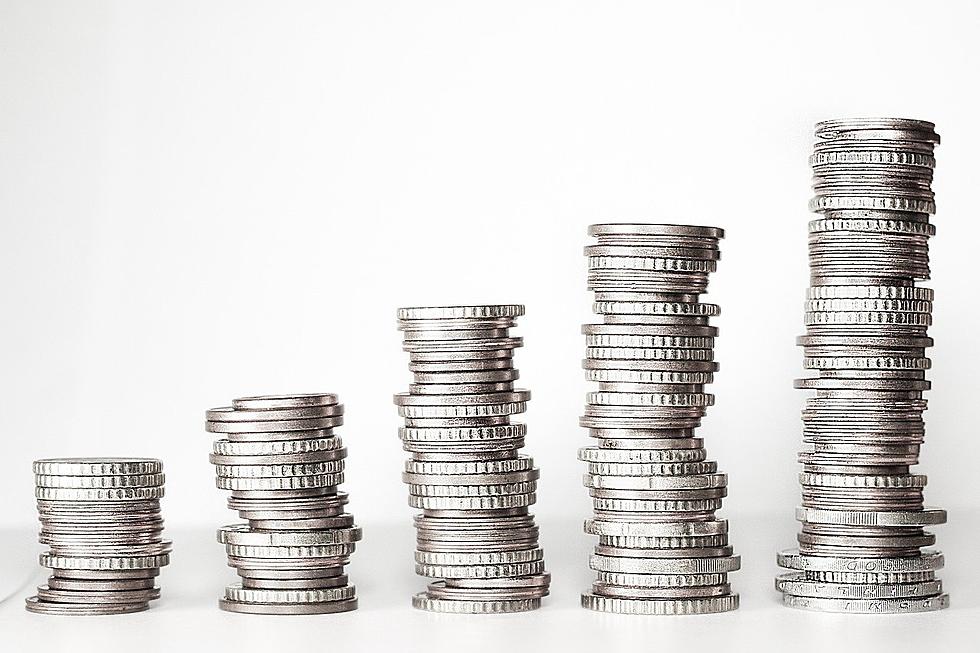 Median salary for teachers declines in Montclair, data shows
IMAGE COURTESY PIXABAY
By ERIN ROLL
roll@montclairlocal.news
Montclair's median teacher pay of $73,194 was about $181 higher than the state average for the 2018-2019 school year, but lower than some of its neighboring districts in Essex County, according to data recently released by the Department of Education.
A teacher in New Jersey makes on average $72,376.
Last year however, Montclair's median teacher pay declined by $906, as did the median salaries for support staff by $6,356, and the median administrator pay by $906.
The median pay can change from year to year in a district, as senior ranking, higher paid teachers and staff retire or leave, and more junior-ranking staff are hired.
In 2018-19, the median administrator salary was $140,772. The median support staff salary was $83,341, and the median teacher salary was $73,194.
Among other Essex County districts, Glen Ridge had a median teacher pay of $74,777 during the 2018-2019 school year. Verona had a median pay of $70,468. Livingston had $87,123, and South Orange-Maplewood had $74,212.
In Montclair, a teacher's pay increases based on their years of service and on the number of advanced degrees they have attained.
Due to prolonged negotiations over reaching a new contract in the 2018-2019 school year, Montclair's teachers were working under the terms of a three-year contract that expired in 2018. The new contract was tentatively agreed upon in June, but is still being settled by the attorneys and therefore details on the contract could not be released, said Evelyn Martinez, assistant to the business administrator.
For the 2017-2018 school year in Montclair, according to the contract between the district and the Montclair Education Association, a first-year teacher with a bachelor's degree had a starting salary of $55,025. Conversely, a teaching staff member with 18 years of experience and a doctorate would receive a salary of $108,330.
In 2016-2017, a first-year teacher with a bachelor's degree received $54,874, while an 18-year teacher with a doctorate received $107,444.
In Montclair, the township's high cost of living has been cited as a factor preventing many teaching staff from being able to afford a home in the area.
An analysis of the DOE data by NJ Advance Media found that the Northern Valley Regional High School District in Bergen County had the highest median pay for teachers in New Jersey in 2018-2019, at $107,787. The highest-ranking Essex County school district was Millburn, with a median pay of $92,784, followed by East Orange at $88,409 and West Orange at $87,123. Montclair ranked 10th out of all Essex County public school districts and charter schools.
The lowest median pay, statewide, was for the Riverbank Charter School in Burlington County, with a median pay of $42,000.
The data on salaries is assembled from the Taxpayers' Guide to Educational Spending, which the Department of Education releases every year. The data includes median salaries for public school districts, as well as charter schools and vocational-technical schools.