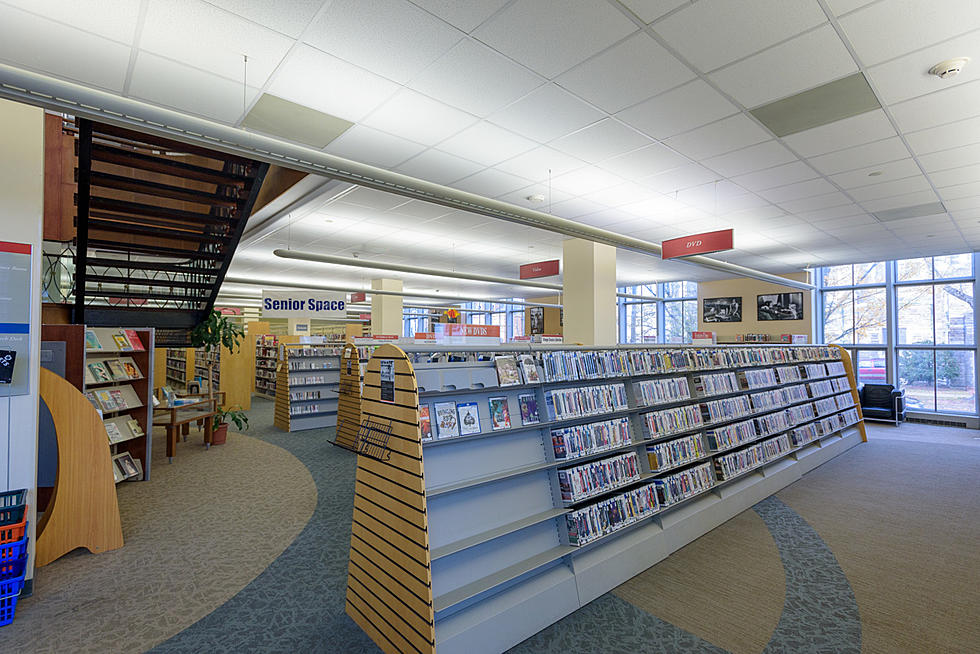 Meet with an access navigator, social work intern or notary at Montclair Public Library
The Montclair Public Library. (Adam Anik/FILE PHOTO)
A trio of public services has recently launched or restarted at Montclair Public Library, including meetings with an access navigator, a social work intern and a notary.
These services are free and can be reserved as one-on-one appointments at the Main Library, 50 South Fullerton Avenue. Two of the services — access navigator and social work intern — are also available on a drop-in basis.
Patrons looking for personalized help with improving their digital literacy, working toward new employment, or developing new skills in general can set a time to meet with the library's access navigator, according to a Montclair Public Library announcement
Starting in January and continuing through 2022, the access navigator will be available every Thursday from 10 a.m. to 4 p.m., to work with patrons on defining and reaching their goals. Anyone who would like to participate in the program will begin with a guided assessment by the access navigator to develop a personal plan, the announcement said. To make an appointment with the access navigator, contact the Reference Desk at 973-744-0500, ext. 2234 or 2235.
Montclair Public Library is one of 12 public libraries selected to participate in the New Jersey Library Association's Access Navigators Program, according to the announcement. A cohort of skilled navigators rotate through the 12 participant libraries, to provide individualized assistance to persons seeking employment, job training, or digital competence.
Continuing until early April, patrons can speak with a social work intern from Montclair State University every Tuesday and Thursday, from 10 a.m. to 4 p.m. Stop by to chat or ask about helpful services, including resume building, college information and resources, emotional development and coping skills, job assistance, and time management. The service first became available at the library in November. To make an appointment with the social work intern, contact 973-744-0500, ext. 2287.
Following a pause during the pandemic, the library resumed notary services in October 2021. Notary services are available by appointment only, from 10:30 a.m. to noon and 1:30 to 4 p.m. Monday through Friday. Patrons must call 973-744-0500, ext. 2221 in advance to schedule a time.
Patrons must bring photo identification. The relevant form should be filled out but not signed; patrons must sign in front of the notary. If witnesses are required, patrons must bring them to the appointment. The notary cannot provide legal advice or counseling in regard to documents. The notary reserves the right to decline service.