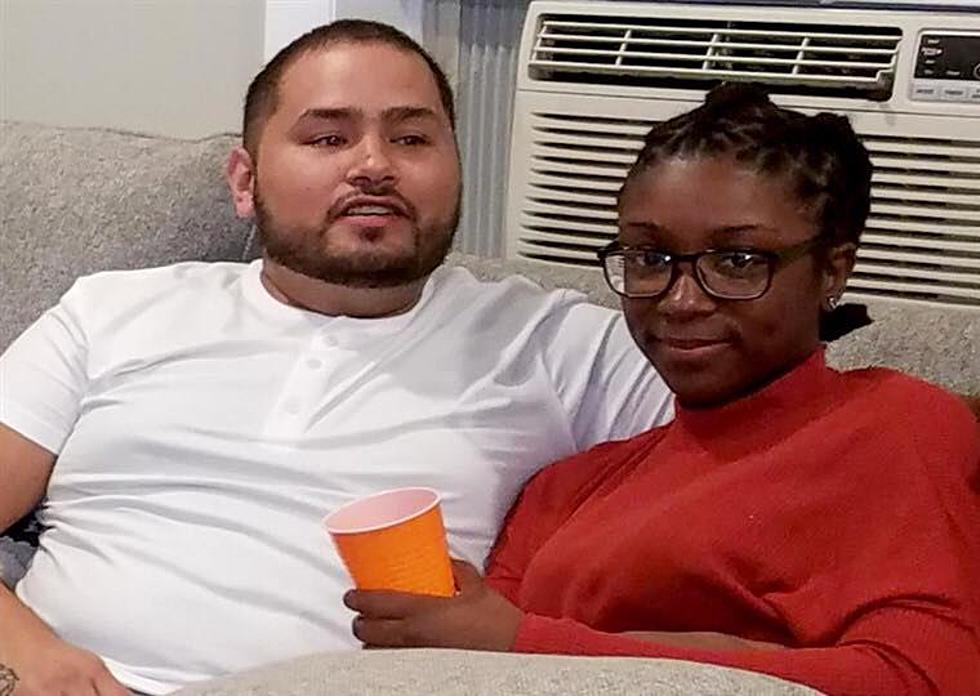 Montclair couple missing since jet skiing excursion in Barbados
Oscar Suarez and Magdalena Devil. Authorities say the Montclair couple has not been seen since they went jet-skiing in Barbados on Monday, June 24. IMAGE COURTESY FACEBOOK/THE SUAREZ FAMILY
BY ERIN ROLL
roll@montclairlocal.news
Search efforts continued Wednesday for a Montclair couple that went missing Monday during a jet-skiing excursion in Barbados.
Oscar Suarez, 32, and Magdalena Devil, 25, have not been seen since they went jet-skiing on Monday, June 24, Barbados Police said.
Suarez and Devil rented a jet ski Monday at 2:32 p.m. at Holetown Beach, and then headed out to sea. Both were wearing life jackets, Barbados police said.
The jet ski operator became concerned and contacted police when Suarez and Devil did not return 20 minutes later, and asked other renters if they had seen the couple. The police's marine unit and the Barbados Coast Guard conducted a search of the area, but did not see any sign of the couple or the jet ski. Hotel management at the Discovery Bay Hotel also reported that the couple had not returned, according to island police.
Suarez and Devil arrived in Barbados on Saturday, June 22, and were due to return home to the U.S. on Monday, June 29, police said.
Suarez's mother and sister arrived in Barbados Wednesday to meet with authorities.
The police and Coast Guard have been conducting a water and aerial search of the area since Monday.
The Royal Barbados Police Force held a press conference Wednesday evening with the Barbados Coast Guard and with other authorities, and Barbados Tourism Management Inc.
Coast Guard officials in St. Vincent and St. Lucia have been notified to be alert of any signs of Suarez and Devil or the jet ski, authorities said. The U.S. Embassy in Bridgetown has also been apprised of the situation.
The investigation is ongoing.
In Montclair, family members and friends launched a GoFundMe page to help Suarez and Devil's relatives with travel expenses.
Anyone with information about the couple's whereabouts is urged to call Crime Stoppers at 1-800-TIPS (8477) or the nearest police station.