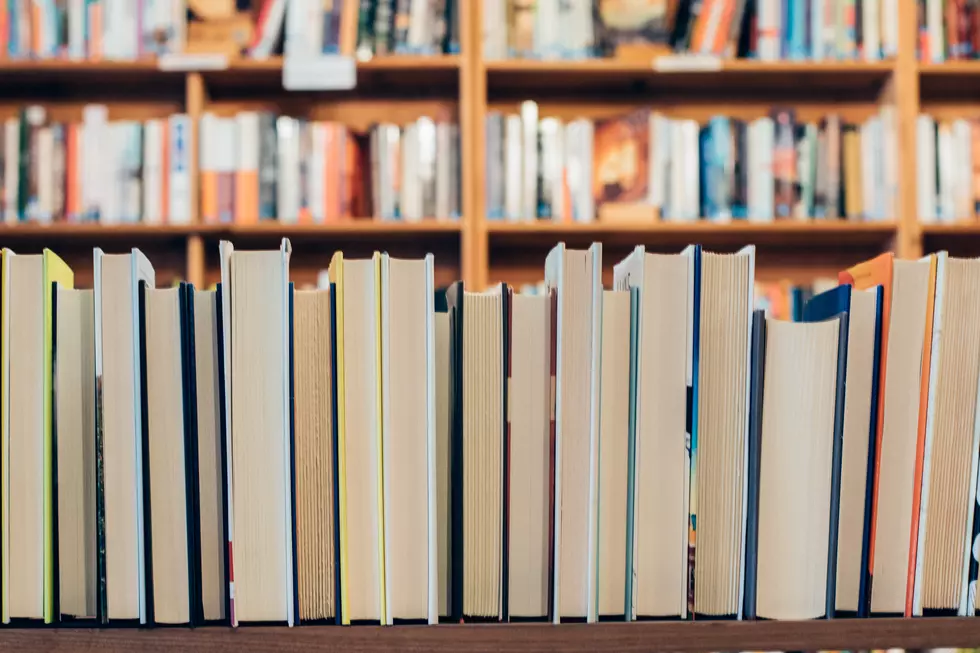 Montclair Fund for Educational Excellence awards $60,000 in teacher grants
(JESSICA RUSCELLO VIA UNSPLASH)
The Montclair Fund for Educational Excellence has awarded more than $60,000 to fund innovative learning projects proposed by teachers across the Montclair school district.
The annual grants are broken into three categories — educational excellence, professional development, and social and emotional learning. The projects include curating a library of culturally representative literature, creating a schoolwide compost program and engaging middle school students to paint a mural in the school bathroom with QR codes linking to mental health resources. 
MFEE awarded $53,684 in educational excellence grants, $5,874 in social and emotional learning grants and $1,418 in professional development grants, said Kathy Maloy, MFEE director of grants. MFEE also plans to allocate up to an additional $5,000 for projects this school year.
"The primary goal of these grants is to empower teachers to bring their creative ideas to design impactful, exciting learning experiences to life," Maloy said. "Teachers have their fingers on the pulse of what students need, and many are eager to test new ideas, tools and resources."  
MFEE funded 99 of 127 grant proposals this year, but many outstanding proposals were funded through other avenues, Maloy said. Through collaborations with principals and PTAs, MFEE works to ensure most applications receive at least some funding from somewhere, she said. 
For example, an application for climate change lesson materials at Montclair High School was able to be funded directly by the district, she said. And if the applications are for something small, like a rug, often the PTA or principal will pick up the cost.
The application number, 127, is lower than the pre-pandemic count, Maloy said. But it's up from last year's grant cycle — the first traditional cycle since the pandemic —which had 96 applications. 
During the pandemic, MFEE continued to provide grants to teachers, but not for the usual reasons. In spring 2020, Retroactive Grants were provided to teachers as reimbursement for expenses incurred during the sudden shift to online learning, and during the 2020-21 school year, MFEE ran two grant cycles to support teachers during virtual learning, Maloy said. 
The grant funds are allocated to schools based on population, so Montclair High School received the most funding, she said.
Many of the grant proposals are in line with trends of past years, she said. MFEE has been providing the grants for the past 25 years. Requests for flexible seating, like cushions, stools and lap desks, and diversifying classroom libraries with books that feature characters that reflect the student body continue to roll in. 
"We have been honored to fund tens of thousands of dollars to support culturally responsive teaching by purchasing books that would not normally be purchased through school budgets," Maloy said.
But this cycle, MFEE staff have noticed a change from years past, she said – an increase in proposals focused on social and emotional projects. The proposals included requests for materials to create calming corners and mindfulness spaces and resources to create the traditional social and emotional learning program Zones of Regulation, which helps students learn emotional control.
Grant recipients are required to fill out a report at the end of the school year about how the grant was implemented and what was learned, she said.
MFEE also plans to closely follow a small number of the projects, considered the Pilot and Spotlight grants, to monitor the progress of the initiatives and explore whether they could be scaled up to other schools, Maloy said.