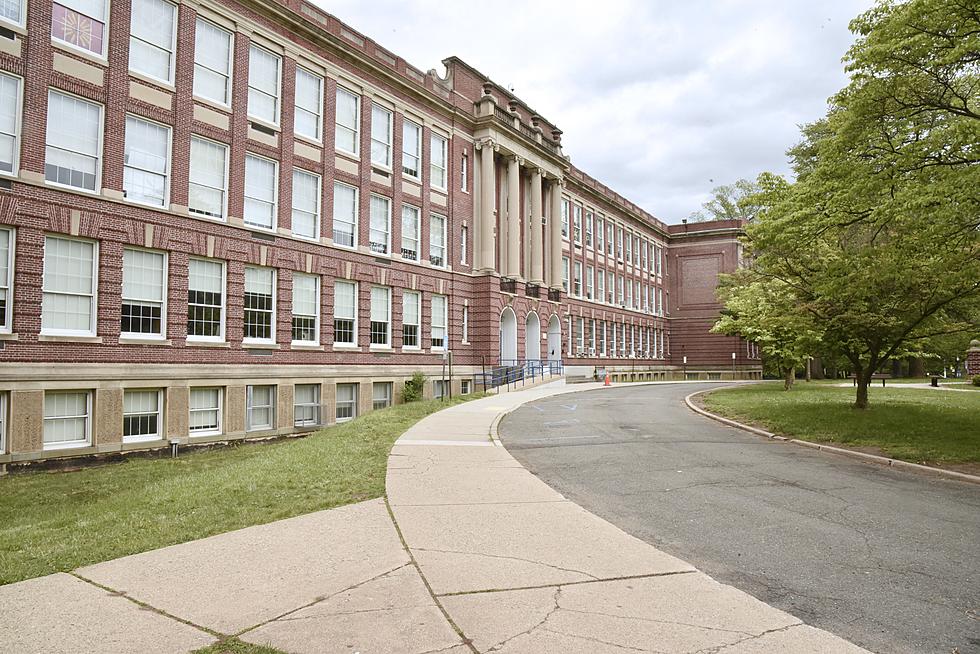 Montclair High School goes on lockdown over bomb threat
Montclair High School went on lockdown Wednesday, Feb. 26, after school administrators learned of a bomb threat.
By ERIN ROLL
roll@montclairlocal.news
A report of a bomb at Montclair High School resulted in the school being placed on lockdown today, Feb. 26.
At 1:35 p.m., a faculty member discovered a note indicating a bomb was present in the main building. The faculty member notified the school administration and the on-duty school resource officer, police said.
Montclair Police were notified, and both the main building and the George Inness Annex went into a shelter-in-place, according to a letter that Principal Anthony Grosso sent to families this afternoon.
The Montclair Police Department and the Essex County Sheriffs Department responded and conducted a comprehensive sweep of the building with Sheriff K-9 teams. After the search, the school was declared as clear and the shelter in place was lifted, police said.
The lockdown was lifted at 2:36 p.m., and students were then dismissed for the day, Grosso said.
Wednesday's lockdown is the second to take place at the school this year. In November, both the high school and Renaissance Middle School were placed on lockdown for just over an hour after school officials received a report that a student might have had a weapon. Police responded to the scene, and determined that no threat existed.