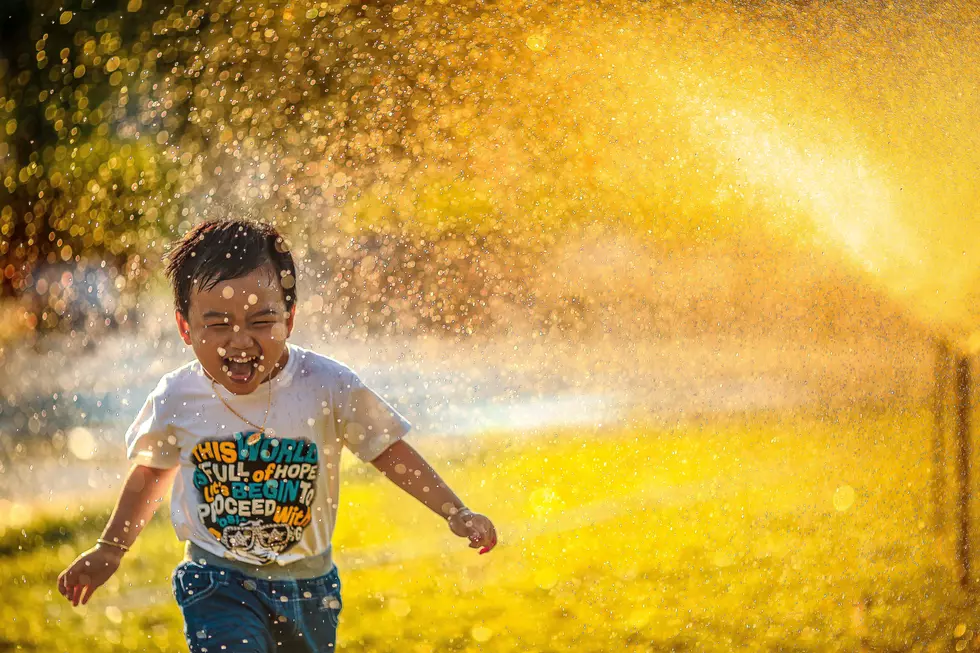 Montclair issues heat advisory for the area; offers cooling centers
(MI PHAM VIA UNSPLASH)
The National Weather Service has issued a heat advisory for the Montclair area. The Montclair Department of Health is requesting that resident's exercise safety cautions to protect themselves in this heat wave. Cooling centers in Montclair are open to the public. 
Be cautious of the effects of the heat and look out for signs of Heat Exhaustion and Heat Stroke. For Heat Exhaustion symptoms such as  profuse sweating, muscle cramps, weakness, dizziness, nausea, and headaches may take place. Heat Stroke is a medical emergency that may lead the body to become disabled or even death. If you suspect you or someone around you is suffering from heat stroke, call 911 immediately. 
Residents should also be cautious of Skin Cancer as a direct result of prolonged sun exposure throughout the summer. Ultraviolet Light rays is a form of radiation that damages skin cells and can cause dangerous skin cancer such as Melanoma. No one is exempt from the effects of the UV light rays so be cautious while tanning this summer, whether it is indoor or outdoors. If you notice any changes in existing blemishes or moles, please contact your medical provider. 
Animal Control Officers also warned not to take pets in cars during heatwaves.
Residents should check in with their elderly neighbors.
Mountainside Pool is open 11 a.m. - 8 p.m. for seasonal pass holders. Essex and Nishuane pools remain closed while the parks undergo construction. Please be cautious of the heat advisory. 
The Township of Montclair is providing cooling centers if you do find yourself experiencing extreme heat: 
Cooling Centers
The Municipal Council Chamber and both libraries offer respite from the extreme heat. Locations and hours are provided below.
Montclair Municipal Building Council Chamber
205 Claremont Avenue, first floor
Hours
Monday – Friday 8:30AM to 6:00PM
Saturday 10:00AM to 6:00 PM
Sunday 10:00AM to 6:00 PM
Montclair Public Library main branch
50 South Fullerton Avenue
Hours
Monday – Saturday 10:00AM to 6:00PM
Sunday 1:00-6:00PM
Montclair Public Library Bellevue Avenue branch
185 Bellevue Avenue
Hours
Monday: 2:00 - 6:00PM
Tuesday:10:00AM – 8:00PM
Wednesday:10:00AM - 6:00 PM
Thursday:10:00AM - 8:00PM
Friday: 2:00 - 6:00 PM
Saturday: 2:00 - 6:00 PM
Sunday: Closed