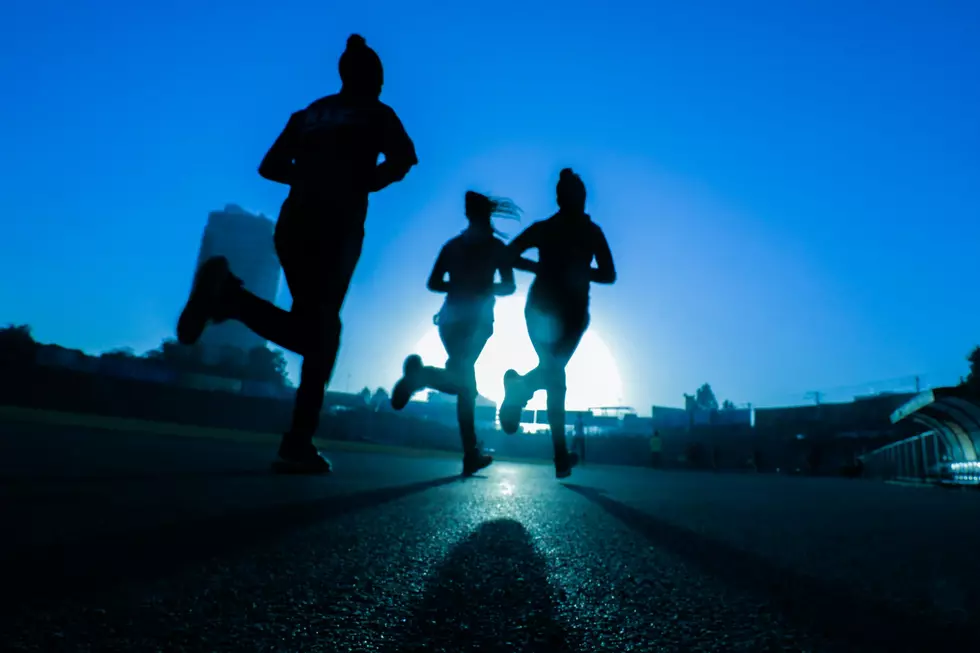 Montclair Kimberley senior raising funds for Girls on the Run
Fitsum Admasu via Unsplash
Ava Hargrave, a senior at Montclair Kimberley Academy, is planning to run a half-marathon to raise funds for Girls on the Run, which she describes as a leadership program aimed at creating a world where every girl recognizes her beauty and full potential, and for which she served as a mentor to younger girls.
"Not only did I find Girls on the Run to be rewarding for the girls enrolled, I found that all of the lessons applied to me, too," Hargrave said in a release about her effort. "During COVID, Girls on the Run was my source of hope and happiness for many weeks. Further, the program gave me the strength to overcome my own mental health struggles surrounding the way I viewed myself and my potential, and grow into the young woman I am.
"Therefore, I want to give back, and by running a half-marathon on behalf of the organization, I will be able to raise money to give financial assistance to girls who cannot afford the program otherwise and raise awareness about the program."
For more information and to contribute to Hargrave's fundraiser: girlsontherunnj.org/fundraiser/Avahargrave.