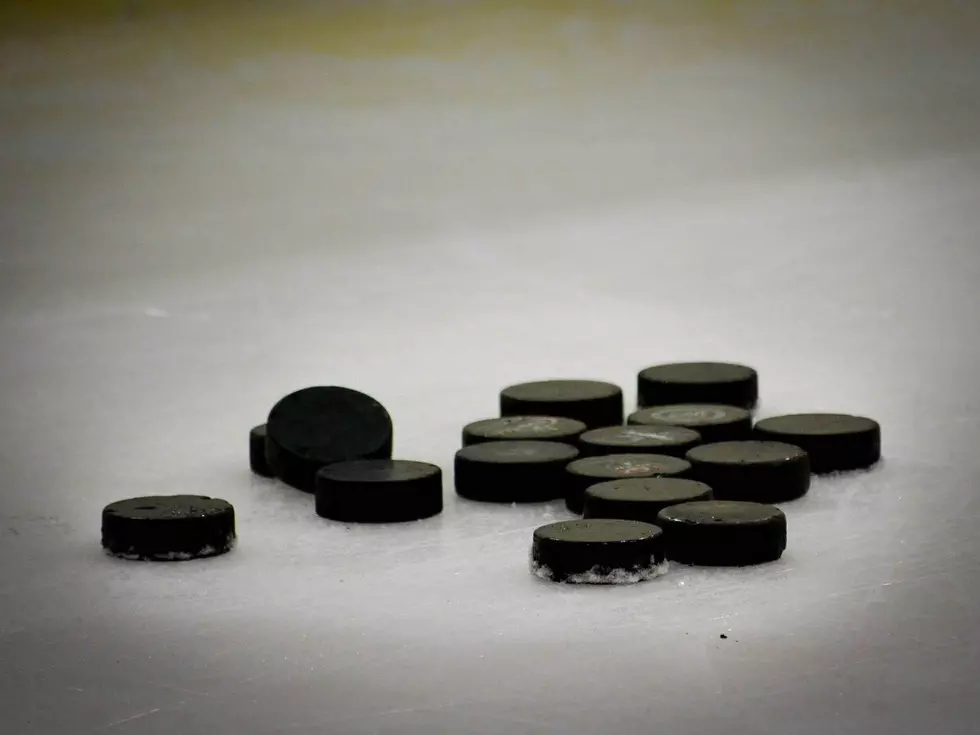 Montclair Kimberly ice hockey player positive for coronavirus, team quarantining
Image by StrategicWebDesign.Net from Pixabay
By LOUIS C. HOCHMAN
hochman@montclairlocal.news
Montclair Kimberley Academy ice hockey players are quarantining after a player tested positive for the novel coronavirus.
Athletics Director Todd Smith told Montclair Local on Feb. 11 that the player received his positive test result the prior week. The team plans to resume activity next Thursday, Feb. 18.
Smith said MKA officials aren't sure exactly when the player was exposed, but all of the other athletes and coaches on the team have tested negative.
"Per MKA COVID protocol guidelines, all teams are remote from [classes] for two weeks from their first official interscholastic game, so this did not impact the MKA community at all," Smith said in an email to Montclair Local.
Smith said the policy has helped MKA monitor indoor sports closely for COVID-19 issues, "and has enabled our student-athletes and the MKA community at large to be in a safe environment and stay in school live in person with their classmates and teachers."
MKA had next been scheduled to play Arthur L. Johnson High School at home on Feb. 12; that's been rescheduled to Feb. 23.
Through an executive order, Gov. Phil Murphy allowed indoor winter sports to resume in early January, though a ban on interstate indoor games remains in effect for all of New Jersey.
In the fall, Murphy had cited transmission among ice hockey teams as a particular area of concern, though he said exposures often seemed to be happening off the ice.
"It is very hard to distinguish from whether or not ... it is from the actual sporting event, or the adjacent activities, whether it's the locker room, a pizza party?" Murphy said in November. "That's why we cut out any interstate indoor sports because by definition, you're mixing with other people, you're staying overnight in hotels and that's no longer on."
He said at the time "very specifically hockey is in our crosshairs."
"I'm not sure why, but we are hearing more than anecdotal, more than here or there, a lot of noncompliance, including by parents," Murphy said. He warned players and their families: "I've got nothing against hockey, but watch yourselves."
New Jersey's rate of transmission for coronavirus — an estimate of how many people each person with the virus infects — has declined in the last few weeks, at .81 on Thursday. A rate lower than 1.0 generally suggests coronavirus spread is slowing.