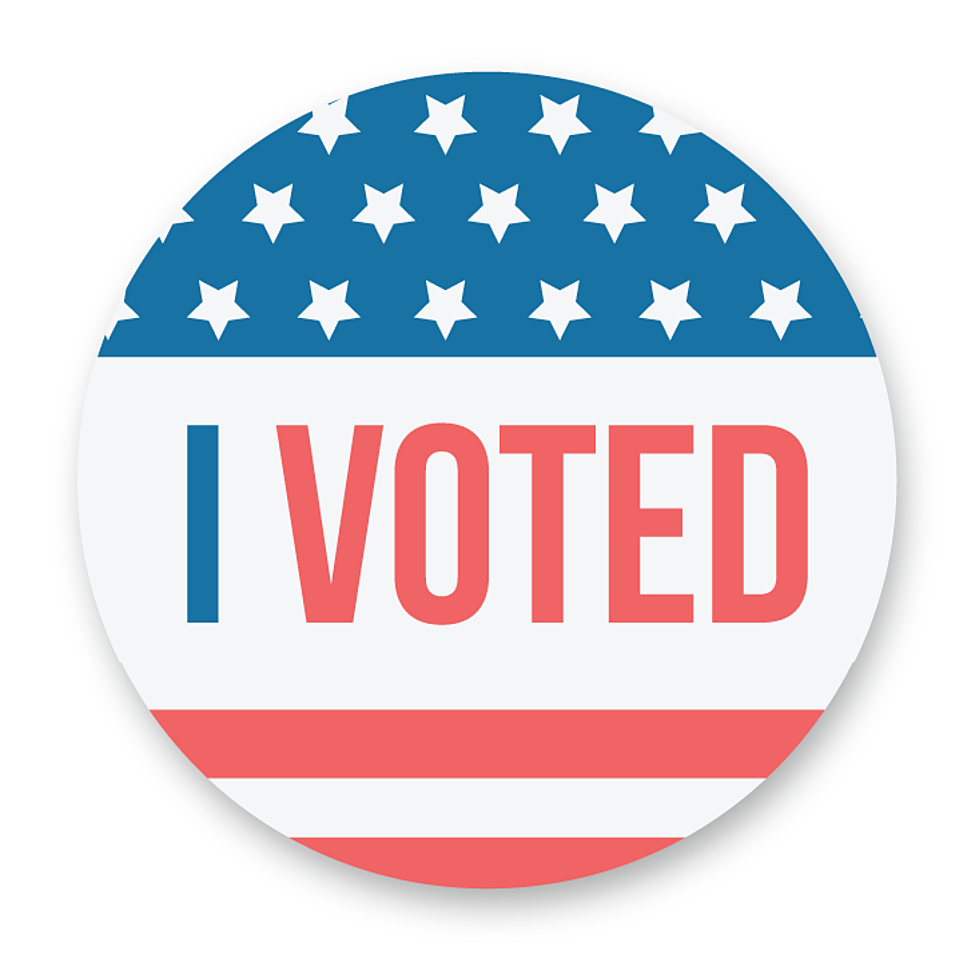 Montclair League guides you through how voting will work in 2021
The League of Women Voters is sponsoring "Voting in 2021 … It's Not What You Think It Is!" on May 6 at 7 p.m. via Zoom.
Essex County Clerk Chris Durkin will be providing an update on this year's elections, including changes in voter registration and the regulations that were put in place after the November 2020 election.
There will be talks on the importance of voting in local and statewide elections and a performance by the choir of Arts High School from Newark.
Other featured guests will be Dr. Marcheta P. Evans, president of Bloomfield College, the first woman and first Black person to hold that position, and Darryl Jeffries, president of the NAACP of the Oranges and Maplewood.
For more information and to register: lwvmontclairarea.org.