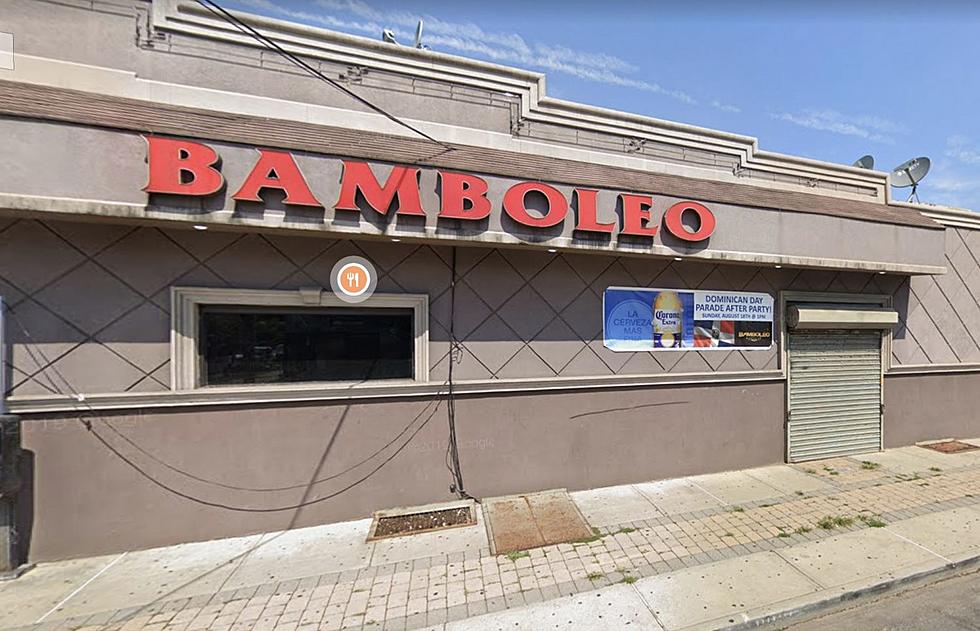 Montclair man outside shot in nightclub in Elizabeth
Bamboleo Night Club (Google Street View)
A 29-year-old Montclair man was shot Sunday at a nightclub in Elizabeth, according to Elizabeth officials.
Police responded to calls of shots fired outside the Bamboleo Night Club on Elizabeth Avenue around 9:51 p.m., city public information officer Kelly Martins said.
The man's identity has not yet been released. Martins said as of Monday morning, he didn't know the man's condition.
A report by RLSMedia.com cited witnesses saying a large event attended by several hundred people erupted in violence in the bar's parking lot when a fight broke out.
The witnesses said an unidentified male pulled a weapon and began firing multiple times, according to the report. 
Martins said the incident is under investigation and no one has been apprehended.
Anyone with information should call Detective Carrie Scharpnick at 908-558-2069, police said.
The Union County Prosecutor's Office was called to the scene to assist in the investigation.
— Jaimie Julia Winters