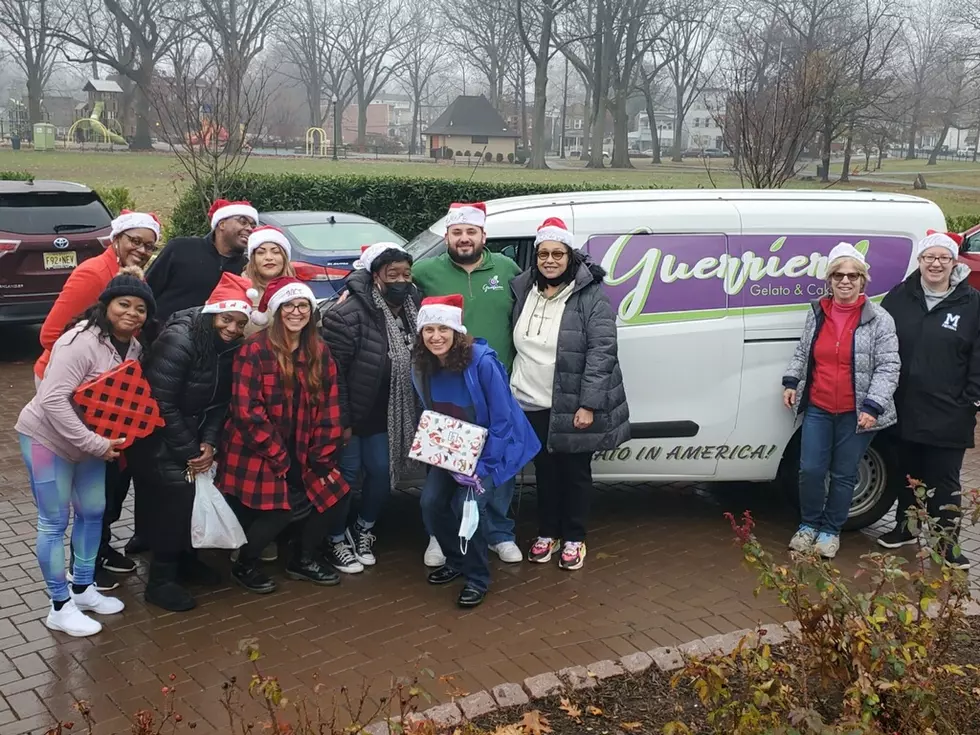 Montclair Mutual Aid seeks donors to help families
Volunteers at the 2021 Adopt a Family dropoff. (COURTESY OF AMINAH TOLER)
Montclair Mutual Aid is looking for volunteers to adopt a family for the holidays this year. Fifteen families are looking for aid in the form of providing clothing, toys and gift cards. This is the third year that Montclair Mutual Aid has held the holiday drive and this year the organization is hoping that Montclair residents can once again share their generosity. In addition to providing gifts for the families, Montclair Mutual Aid has also partnered with Guerriero Gelato and Lasagna Love to provide food for the families at the time of dropoff. 
One of the organizers of the event, Ann Pollack, said, "We wanted to do something that gave people a way to make the holidays brighter for their family."
To contribute to the families, visit signupgenius.com and search the email, mtc.adoptafamily@gmail.com. Through the website, individuals can choose what to donate from the gifts that are listed for each family. The organization is also accepting donations via their cashapp ($mtcmutualaid) and their venmo (@montclairmutualaid). The last day to submit a gift for a family is Dec.15.
Residents are also welcome to bring their scissors, tape and gift-wrapping paper to the Pine Street Firehouse from 5 to 8 p.m. for a wrapping party on Dec. 16.
"I'm hoping that our community can rally around these families and show them that Montclair can help support them in having holiday cheer," said Aminah Toler, member of Montclair Mutual Aid.
After signing up, gifts can be dropped off at 42 Oakwood Ave. and 68 N. Willow St. Gifts should be labeled indicating the family and family member the gift is for.
For more information or to arrange gift pickup, please email  mtc.adoptafamily@gmail.com or call 973-420-9044.