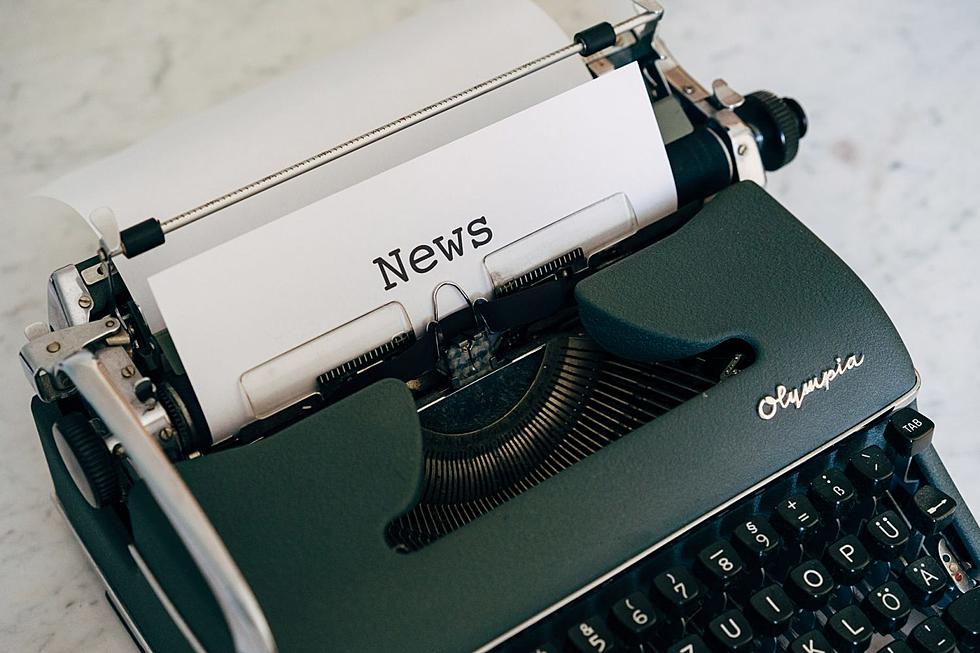 Montclair Mutual Aid to host Fall Fest-Kitchenware Freeshop
Markus Winkler via Unsplash
Montclair Mutual Aid, in association with the Montclair Neighborhood Development Corporation, Reaching Out Montclair and BDP Holdings, is hosting a Fall Fest-Kitchenware Freeshop on Sunday, Oct. 17 from 11:30 a.m. to 3:30 p.m. at Lackawanna Plaza, where participants can share stories and select free items for the kitchen.
Storytellers of all ages and levels are encouraged to share personal stories (they can't read the stories, but notes can be used) about items they have donated or what the "kitchen" means to them. Related themes can be around the hearth, home, or a favorite recipe or dish.
The event will have a microphone, refreshments and snacks, an emcee and a timer. Stories should be limited to approximately four minutes.
Montclair Mutual Aid will be collecting recipes for a future community cookbook. The organization is still collecting kitchenware items such as pots, pans, dishes and small appliances. Items can be dropped off at Lackawanna Plaza (door next to Popeye's) on Sunday, Oct. 10 from 11 a.m. to 1 p.m. and on Wednesday, Oct. 13 from 9  to 11 a.m.
For more information, to sign up for a slot or to donate a recipe,  send an email to: stories@montclairmutualaid.org