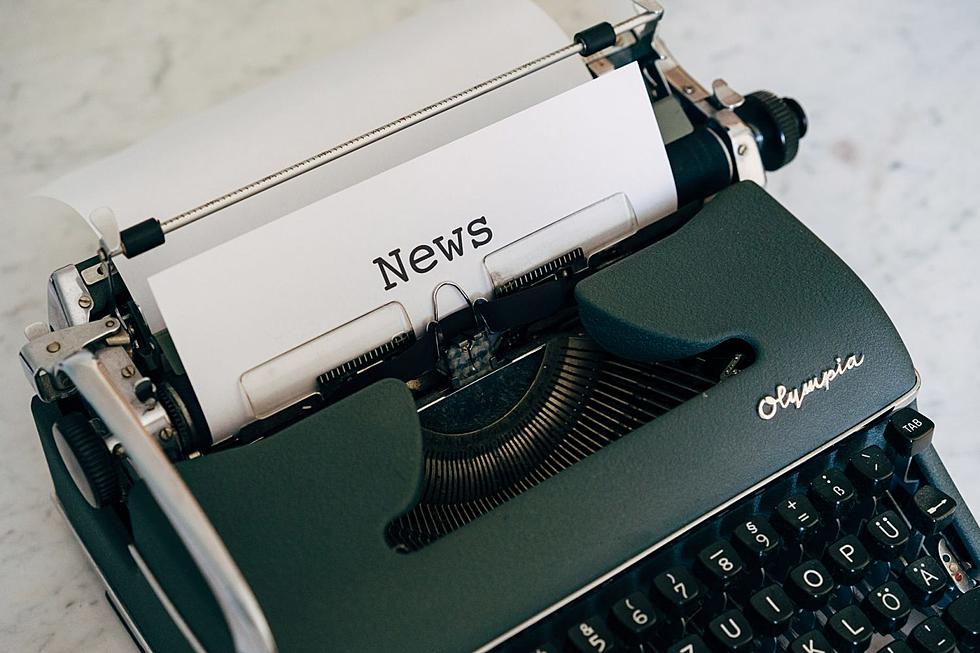 Montclair native among producers of 'The God Committee'
Markus Winkler via Unsplash
Phiphen Pictures will premiere the film "The God Committee" this month at the Tribeca Film Festival.
The company is founded by Molly Connors, who lives in New Jersey and Maine. Producers also include Amanda Bowers, who grew up in Montclair, and Jane Oster, who lives in Englewood Cliffs.
The drama stars Julia Stiles, Kelsey Grammer, Colman Domingo, Dan Hedaya and Janeane Garofalo, and is about an organ transplant committee that has one hour to decide which of three patients deserves a life-saving heart.
The film has a sold out screening at Tribeca on June 20, before it's released in theaters on July 3 from Vertical.
Find out more about the film here.