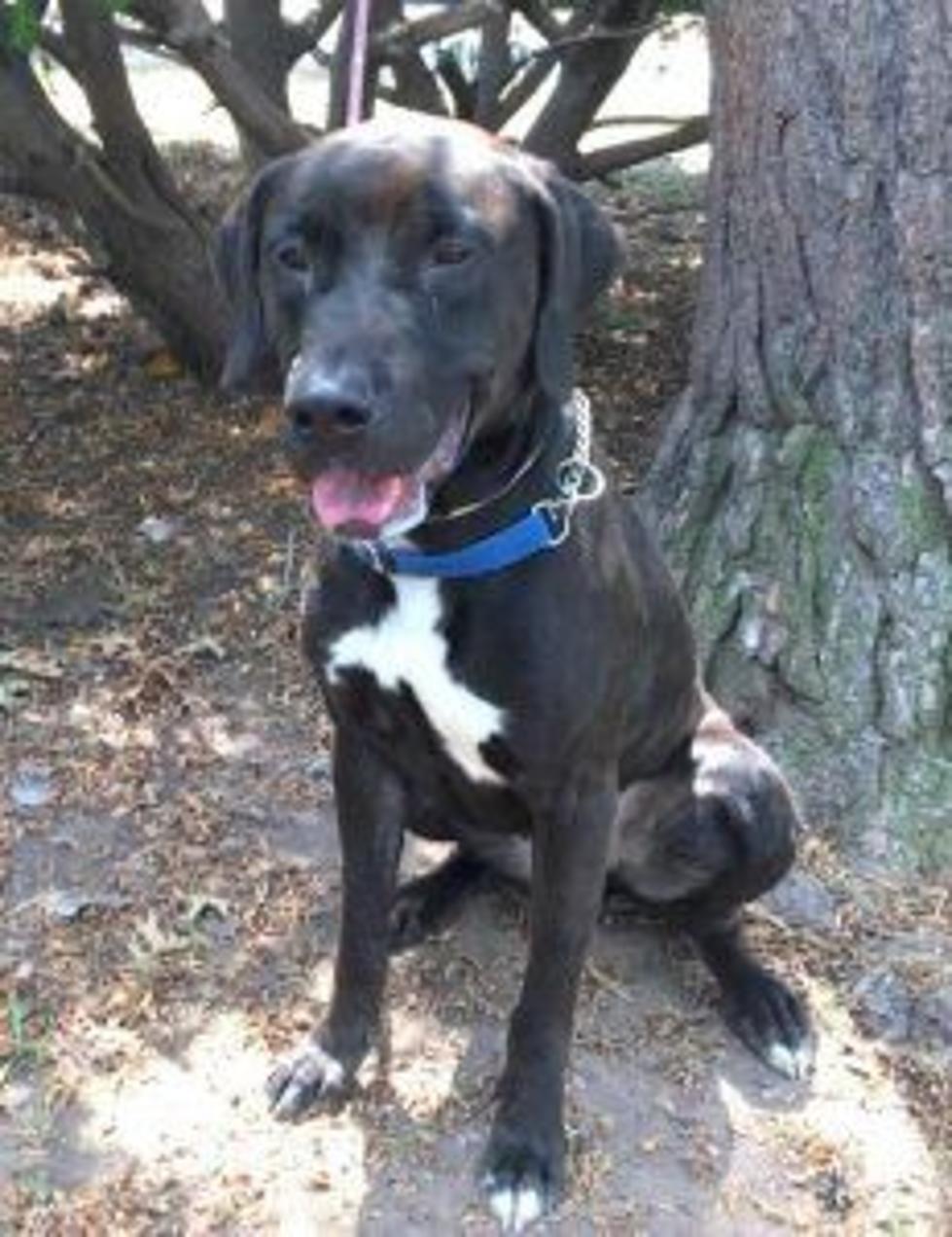 Montclair Local Pet of the Week: Goofy
Goofy
Courtesy Montclair Township Animal Shelter
Meet Goofy....he's a big puppy with a big heart. The shelter is unsure how old he is, he was found as a stray.
Goofy is so sweet, eager to please and treat motivated. If you're looking for a goofball, he's your guy.
The Montclair Township Animal Shelter, 77 North Willow St., is open daily from noon to 4 p.m. For information, call 973-744-8600.