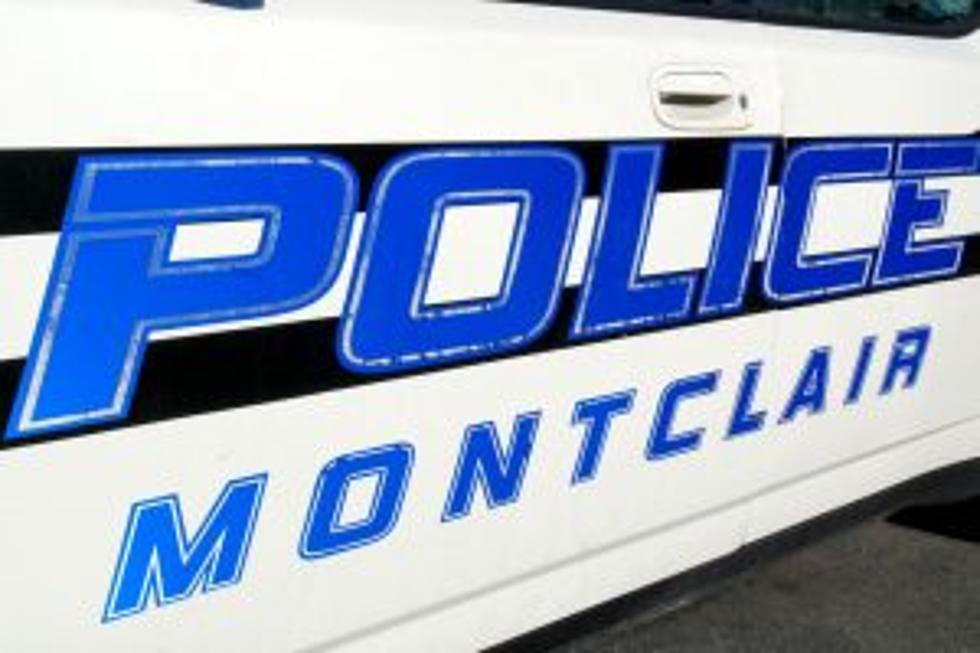 Montclair Police Blotter, April 18
BURGLARY/THEFT
Wednesday, April 10—Theft of a delivered package, containing clothing items and golf balls, from the front porch of a North Mountain Avenue home. The suspect is described as an African-American male, wearing a red sweatshirt and brown pants.
Wednesday, April 10—Burglary to an Elm Street residence. Numerous rooms in the home were rummaged through. Cash and a wristwatch were taken.
Friday, April 12—Theft of a license plate off of a parked vehicle on North Fullerton Avenue.
Friday, April 12—Theft of a delivered package, containing small electronics, from the front of a Cambridge Road home.
Monday, April 15—Theft of a bicycle from a residential garage on Draper Terrace.
Monday, April 15—Theft of a wallet and GPS Unit from an unlocked vehicle parked on Maple Avenue.
ARRESTS
Saturday, April 13—A 27-year-old woman from Paterson, was arrested on Walnut Street for an open warrant out of Newark.
Sunday, April 14—Omar Soriano, 31, of Newark, was arrested on Glenridge Avenue and charged with hindering, resisting and trespassing after being observed attempting to damage a vehicle. He fled the scene on foot, resulting in a short foot pursuit. He was also found to have an open warrant out of Union City.  
VANDALISM
Sunday, April 14—An unknown person knocked over a large planter in front of Nicolo's Italian Bakery and Deli, 6 Baldwin St. and then threw a brick through the glass front door. This incident occurred after business hours when the store was closed.
The police blotter is provided to the Montclair Local at the discretion of the Montclair Police Department, and may not reflect the complete scope of police activity. Any incidents described are merely allegations, and any persons mentioned in the blotter are presumed innocent until proven guilty in a court of law. The MPD encourages anyone who wishes to report criminal or suspicious activity, or who has information pertaining to an ongoing investigation, to call 973-744-1234. In an emergency, residents are urged to call 911.