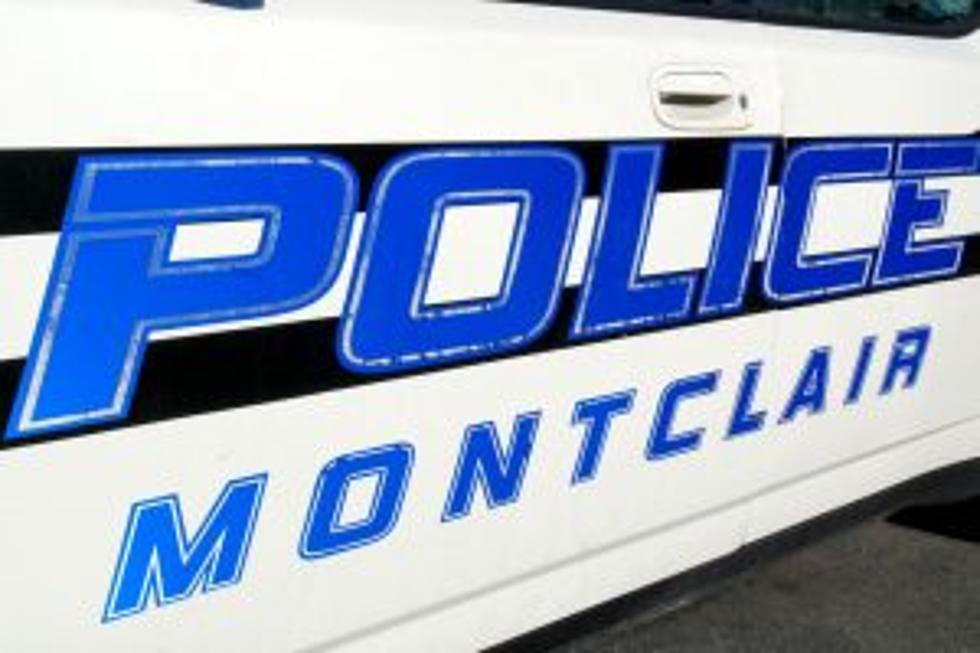 Montclair Police Blotter, April 25
BURGLARY/THEFT
Tuesday, April 16—Theft of a bicycle from the area of the baseball field in Glenfield Park.
Wednesday, April 17—Theft of a laptop computer from an office space on Plymouth Street.  
Wednesday, April 17—Theft of an Apple Watch which had been left unattended on Greenwood Avenue.
Thursday, April 18—Theft of an iPhone which had been left on the hood of a vehicle parked on Grove Street.
Thursday, April 18—Theft of an employee's cell phone from the counter area of Long Hing Restaurant, 320 Orange Road #1.
Friday, April 19—Theft of a BMW Motorcycle from the parking lot of an apartment complex on Valley Road.
Friday, April 19—Jewelry was taken from an apartment on Greenwood Avenue. There were no signs of forced entry.  
Tuesday, April 23—A purse was taken from the kitchen area of a home on Harrison Avenue.  Access was gained through an unlocked rear door.
ARRESTS
Thursday, April 18— George Palmer, 50, of Montclair, was arrested on Cloverhill Place and charged with receiving stolen property after being located inside a rental truck that had been previously reported stolen out of Clifton.
The police blotter is provided to Montclair Local at the discretion of the Montclair Police Department, and may not reflect the complete scope of police activity. Any incidents described are merely allegations, and any persons mentioned in the blotter are presumed innocent until proven guilty in a court of law. The MPD encourages anyone who wishes to report criminal or suspicious activity, or who has information pertaining to an ongoing investigation, to call 973-744-1234. In an emergency, residents are urged to call 911.