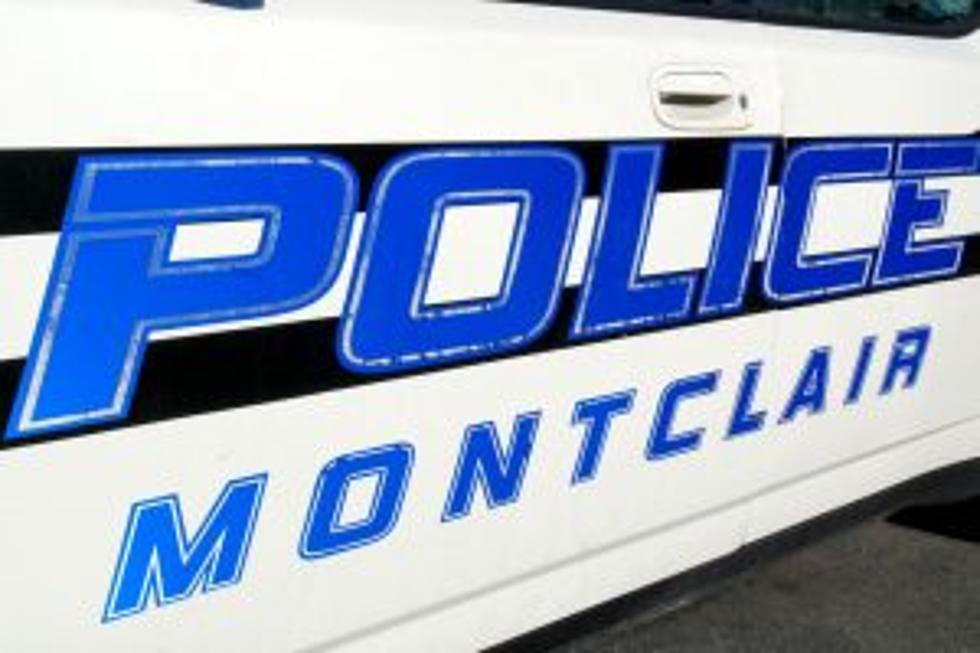 Montclair Police Blotter, April 4
BURGLARY/THEFT
Tuesday, March 26—License plates were removed from a 2010 Toyota Carolla while it was parked in a lot on North Fullerton Avenue.
Wednesday, March 27—A wallet containing cash and credit cards, was taken from an unlocked vehicle while it was parked in a residential driveway on High Street.  
Wednesday, March 27—A wallet containing cash and credit cards and two Michael Kors watches were stolen from a vehicle parked in a residential driveway on Lexington Avenue. Thursday, March 28—A red Trek Mountain bike valued at $600 was stolen from the rear yard of a Montclair Avenue residence. The bicycle was reportedly chained to a tree.
Monday, April 1—A resident of South Mountain Avenue reported that entry into their home was attempted through a first floor window. The resident did not observe the incident but noticed the screen was in the open position. Entry was not gained.
ARRESTS
Wednesday, March 27—Officers on patrol on Pine Street observed an individual walking from the area of CVS who they knew had outstanding warrants.  When ordered to stop, the individual fled on foot. After being apprehended, items he allegedly stole from CVS were located in his pants. Timere Payne, 22, from Montclair was arrested and charged with resisting arrest and contempt for the warrants.
VANDALISM
Tuesday, March 26—A North Fullerton Avenue resident reported that they observed an unknown person vandalizing a wall with spray paint inside a park. The incident was not reported to the police until days later.
The police blotter is provided to the Montclair Local at the discretion of the Montclair Police Department, and may not reflect the complete scope of police activity. Any incidents described are merely allegations, and any persons mentioned in the blotter are presumed innocent until proven guilty in a court of law. The MPD encourages anyone who wishes to report criminal or suspicious activity, or who has information pertaining to an ongoing investigation, to call 973-744-1234. In an emergency, residents are urged to call 911.