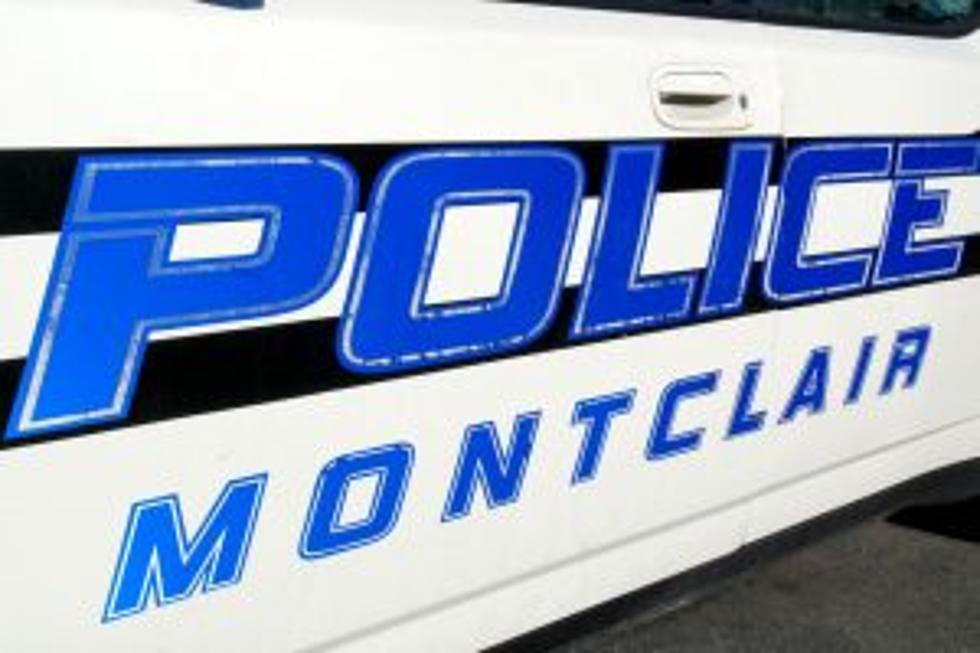 Montclair Police Blotter, Aug. 15
BURGLARY/THEFT
Wednesday, Aug. 7—A visitor to the Montclair Public Library, 50 South Fullerton Ave., reported that $105 was removed from his wallet after temporarily leaving it unattended.
Thursday, Aug. 8—An employee of Moso Café, 307 Orange Road, reported their business was burglarized on three separate occasions over the course of the past month. In each incident, cash was reported missing In the last incident, cash, tools and a stereo were taken.
Thursday, Aug. 8—A silver colored Talon 3 bicycle worth approximately $540 was stolen from Glenfield Park on Maple Avenue. The bicycle was left unlocked against a bench.
Monday, Aug. 12—An employee of Zoe gift shop, 628 Valley Road, reported an unknown female attempted to steal numerous items from her store. When confronted, she fled without any of the items. The suspect was described as a light skinned female, 30-40 years of age, petite, brown hair approximately 4-foot,11-inches tall wearing a navy blue jumper, beige sandals, black purse and carrying a multicolored reusable shopping bag.
ARRESTS
Tuesday, Aug. 6—A 25-year-old Bloomfield man was arrested on Walnut Crescent and charged with burglary and theft stemming from a theft from vehicle investigation.
Tuesday, Aug. 6—A 23-year-old Montclair man was arrested on Pine Street for an open warrant out of Montclair.
VANDALISM
Monday, Aug. 12—A resident of Forest Street reported that the front passenger side window to his Nissan Altima was shattered during the overnight hours. The vehicle was locked and nothing was reported missing.
Monday, Aug. 12—Two vehicles were vandalized during the overnight hours on Park Street. The owners reported arriving at their respective cars in the morning and found scratches on their vehicles from an unknown object.
The police blotter is provided to Montclair Local at the discretion of the Montclair Police Department, and may not reflect the complete scope of police activity. Any incidents described are merely allegations, and any persons mentioned in the blotter are presumed innocent until proven guilty in a court of law. The MPD encourages anyone who wishes to report criminal or suspicious activity, or who has information pertaining to an ongoing investigation, to call 973-744-1234. In an emergency, residents are urged to call 911.