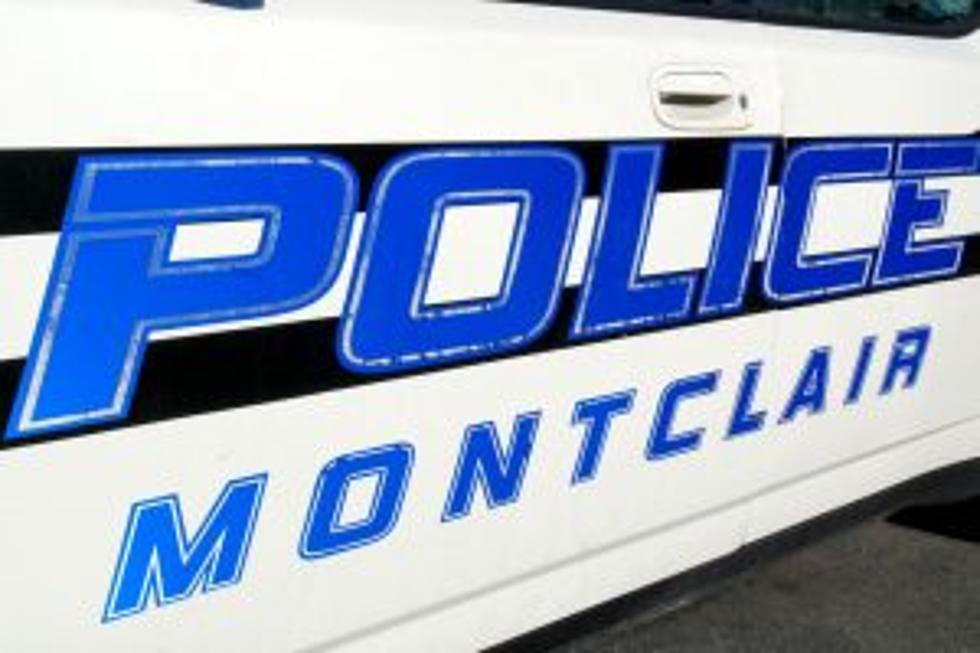 Montclair Police Blotter, Aug. 29
VANDALISM
Thursday, Aug. 22—The rear window to a vehicle parked on Oxford Street was broken. It is unknown what caused the window to break. Nothing was reported missing from the vehicle.
BURGLARY/THEFT
Thursday, Aug. 22—An employee of Trend Coffee & Tea House, 411 Bloomfield Ave. reported that two individuals entered the business and stole the tip jar, which contained approximately $30 in cash.
Friday, Aug. 23—A 1997 Mercedes Benz C230 was reported stolen from a New Street residence.
Monday, Aug. 26—A building under renovation on Forest Street was reported burglarized over the weekend. Entry was gained through a basement window. Once inside, the suspect(s) stole approximately $2,000 worth of construction equipment.
The police blotter is provided to Montclair Local at the discretion of the Montclair Police Department, and may not reflect the complete scope of police activity. Any incidents described are merely allegations, and any persons mentioned in the blotter are presumed innocent until proven guilty in a court of law. The MPD encourages anyone who wishes to report criminal or suspicious activity, or who has information pertaining to an ongoing investigation, to call 973-744-1234. In an emergency, residents are urged to call 911.