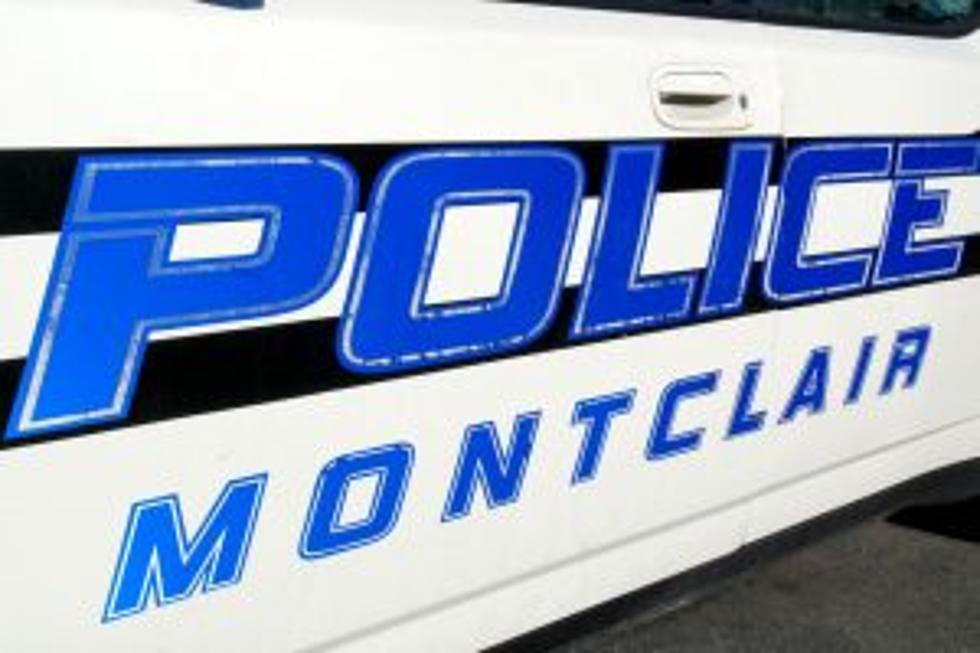 Montclair Police Blotter, Feb. 14
BURGLARY/THEFT
Wednesday, Feb. 6—Theft of a 2014 white Ford work van from a parking lot on Pine Street.
Saturday, Feb. 9—Theft of a 2015 Volvo V60 from a residential driveway on Bellevue Avenue. The key may have been left in the vehicle.
Sunday, Feb. 10—An unlocked vehicle was entered in the driveway of a home on Wendover Road. Items were rummaged through, but nothing reported missing.
Sunday, Feb. 10—Attempted theft of a 2008 Chrysler PT Cruiser on Berkeley Place. The steering column was damaged.
Monday, Feb. 11—Theft of loose change from an unlocked vehicle on Erwin Park Road.
Monday, Feb. 11—Theft of ladder racks from the roof of a construction vehicle parked on Forest Street.
Monday, Feb. 11—Theft of a 2006 beige Toyota Sienna van from a Greenwood Avenue parking lot.
ARRESTS
Saturday, Feb. 9—A 54-year-old female from West Orange was arrested on Bloomfield Avenue and charged with DWI.
The police blotter is provided to the Montclair Local at the discretion of the Montclair Police Department, and may not reflect the complete scope of police activity. Any incidents described are merely allegations, and any persons mentioned in the blotter are presumed innocent until proven guilty in a court of law. The MPD encourages anyone who wishes to report criminal or suspicious activity, or who has information pertaining to an ongoing investigation, to call 973-744-1234. In an emergency, residents are urged to call 911.