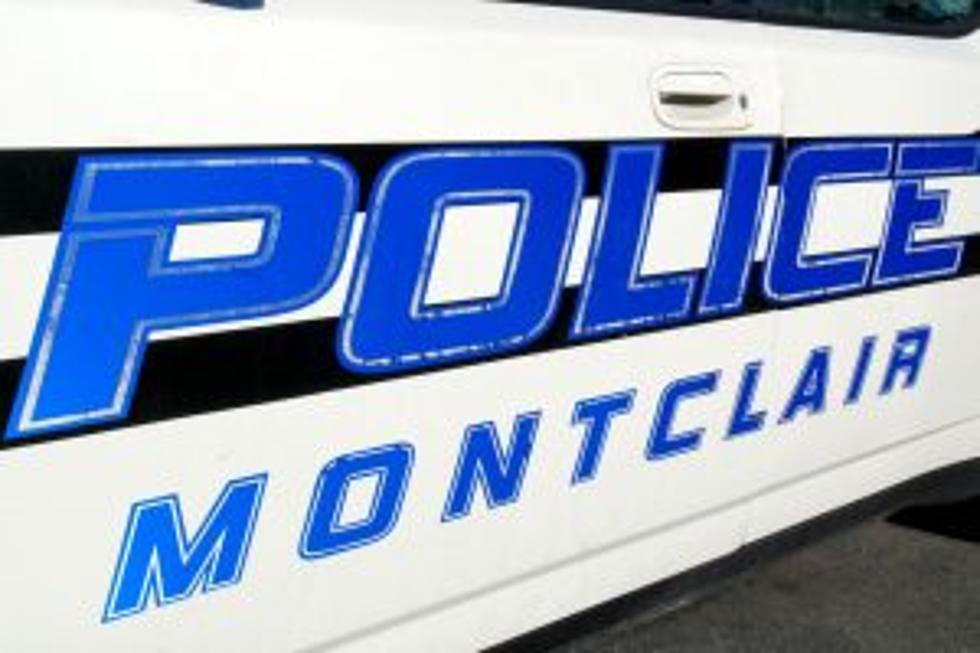 Montclair Police Blotter, Feb. 21
BURGLARY/THEFT
Wednesday, Feb. 13—Theft of an unattended cellphone from the driveway of a Central Avenue residence.
Thursday, Feb. 14—Theft of a white Ford work van from a Greenwood Avenue parking lot.
Sunday, Feb. 17—Theft of delivered packages containing small electronics and clothing items on Claremont Avenue.
Monday, Feb. 18—Burglary to a commercial office space on South Fullerton Avenue. The front door of the suite was kicked in, but nothing reported taken.
ARRESTS
Wednesday, Feb. 13—A Hawthorne Place resident, expecting a package delivery, was alerted to motion on their doorbell surveillance system. Upon checking the surveillance footage, they observed an African American male, dressed in dark pants, dark colored sneakers, wearing a dark-colored jacket with a light-colored "hoodie" pulled over his head, carrying a black plastic bag. The male removed two packages from the front porch and left the area on foot. Officers soon located a subject matching that description walking on Seymour Street. Anthony Webber, 55, of Montclair, was found to be in possession of the stolen items in question, nutritional supplements and clothing. Webber was charged with theft and was also held on an open warrant out of Bloomfield.
Sunday, Feb. 17—Officers responded to a report of a road rage incident which occurred on Gates Avenue. Cary Heller, 59, of Short Hills, was arrested and charged with criminal mischief for causing damage to the hood of another vehicle with his fists.
The police blotter is provided to the Montclair Local at the discretion of the Montclair Police Department, and may not reflect the complete scope of police activity. Any incidents described are merely allegations, and any persons mentioned in the blotter are presumed innocent until proven guilty in a court of law. The MPD encourages anyone who wishes to report criminal or suspicious activity, or who has information pertaining to an ongoing investigation, to call 973-744-1234. In an emergency, residents are urged to call 911.