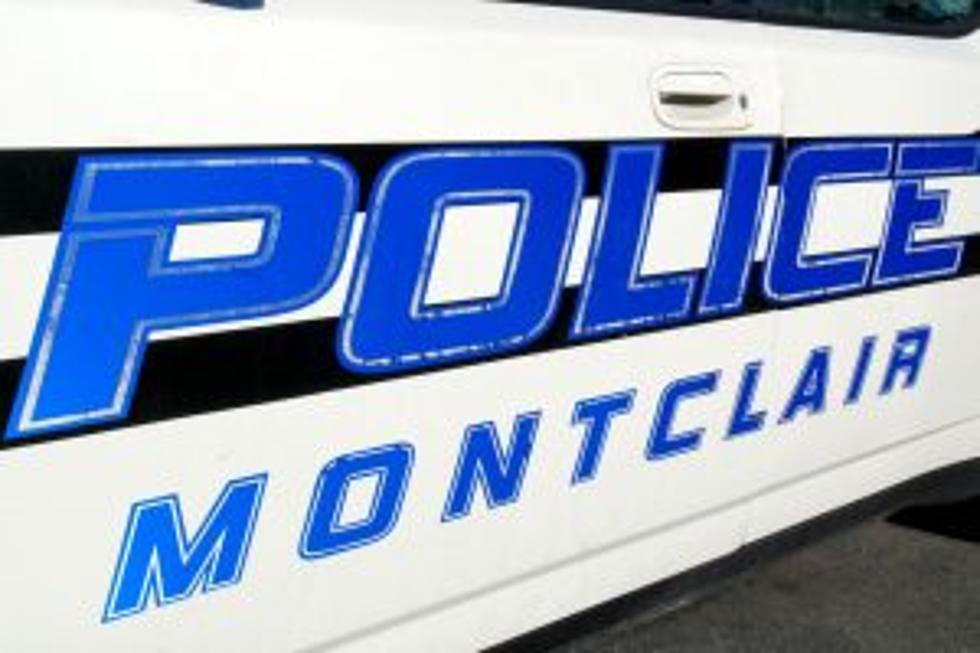 Montclair Police Blotter, Jan. 10
File photo
BURGLARY/THEFT
Tuesday, Jan. 1—Burglary to a North Mountain Avenue residence. Electronics and jewelry were taken. Access was gained by breaking a window.
Wednesday, Jan. 2—Burglary to New Jin Lin Chinese, 350 Bloomfield Ave. Access was gained by smashing the front entryway door. An unknown amount of money was taken from the cash drawer.
Friday, Jan. 5—Burglary to Fin Raw Bar & Kitchen, 183 Glenridge Ave. A cash drawer was taken. There was no sign of forced entry.
Friday, Jan. 5—Theft of a 2017 black Toyota Rav4 from a residential driveway on North Willow Street.
Monday, Jan. 7—Two bicycles were stolen from a garage on Sutherland Road.
ARRESTS
Thursday, Jan. 3—A 22-year-old man from Clifton was arrested on Park Street and charged with DWI.
Saturday, Jan. 5—A 36-year-old man from Maryland was arrested on Valley Road and charged with DWI.
MISCELLANEOUS
Thursday, Jan. 3—Two male juveniles were observed throwing rocks at a cargo van, shattering a side window. The juveniles fled the area on foot.
The police blotter is provided to the Montclair Local at the discretion of the Montclair Police Department, and may not reflect the complete scope of police activity. Any incidents described are merely allegations, and any persons mentioned in the blotter are presumed innocent until proven guilty in a court of law. The MPD encourages anyone who wishes to report criminal or suspicious activity, or who has information pertaining to an ongoing investigation, to call 973-744-1234. In an emergency, residents are urged to call 911.