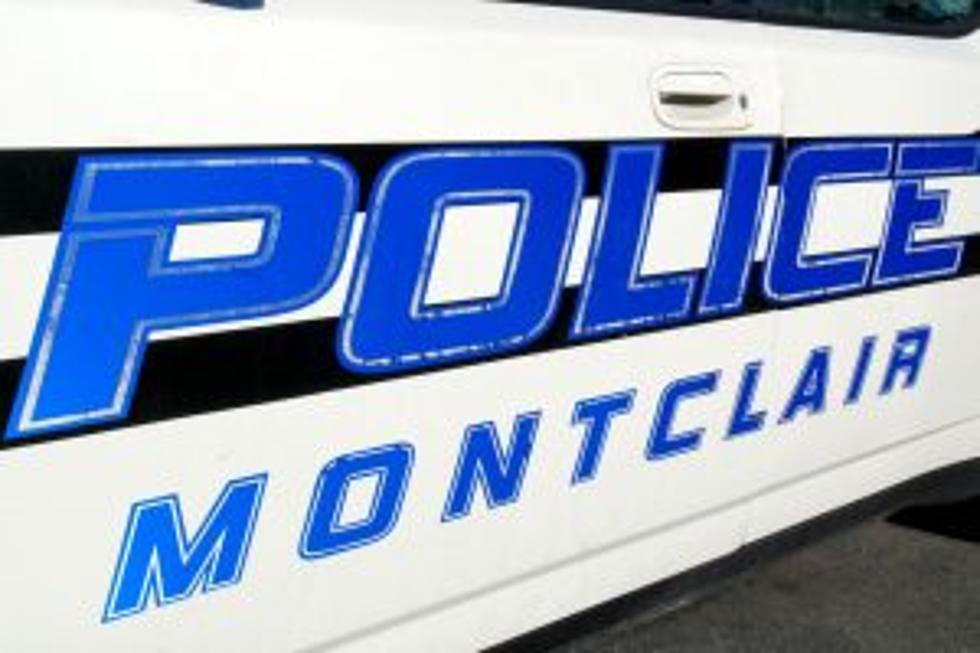 Montclair Police Blotter, Jan 17
File Photo
BURGLARY/THEFT
Tuesday, Jan. 8—Burglary to a garage on Graham Terrace. Access was gained through a window. It is unknown if anything was taken.
Tuesday, Jan. 8—Theft of a bicycle from an unlocked garage on High Street.
Wednesday, Jan. 9—Burglary to an apartment on Bloomfield Avenue. Cash was taken. No sign of forced entry.
Saturday, Jan. 12—Theft of an unattended cellphone from the bleacher area of the Basketball court at YMCA, 25 Park St.
Sunday, Jan. 13—Theft of two bicycles from a garden shed on Lincoln Street. Access was gained by removing a window.
Sunday, Jan. 13—Theft of a bicycle from a residential garage on High St. Access was gained through a side window.
ARRESTS
Tuesday, Jan. 8—Two 14-year-old male juveniles from Montclair were located on Hawthorne Place and identified as the suspects in vandalism incidents on Wilde Place and North Fullerton Avenue. In both incents, rocks were thrown through windows of the homes. The MPD Juvenile Aid Bureau is investigating.
Thursday, Jan. 10—A 58-year-old man from Fairfield was arrested on Pine Street for an open warrant out of the Essex County Sheriff's Office.
Saturday, Jan. 12—A 32-year-old man from East Orange was arrested on Valley Road and charged with DWI.
The police blotter is provided to the Montclair Local at the discretion of the Montclair Police Department, and may not reflect the complete scope of police activity. Any incidents described are merely allegations, and any persons mentioned in the blotter are presumed innocent until proven guilty in a court of law. The MPD encourages anyone who wishes to report criminal or suspicious activity, or who has information pertaining to an ongoing investigation, to call 973-744-1234. In an emergency, residents are urged to call 911.