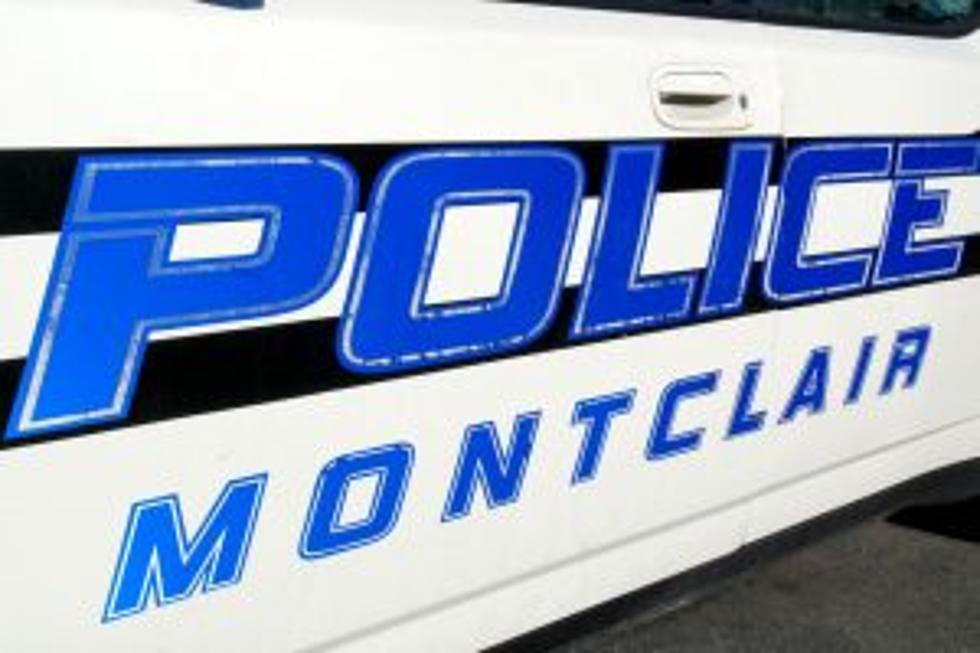 Montclair Police Blotter, Jan. 24
File photo
Arrest
Tuesday, Jan. 15—A 31-year-old Delaware man was arrested and charged with two counts of receiving stolen property and possession of CDS. These charges are related to delivered package thefts in the Church Street area.
Burglary/Theft
Tuesday, Jan. 15—Theft of a backpack belonging to employees at Salute Brick Oven Bistro, 173 Glenridge Ave. The suspects are described as two African American males approximately 5-foot, 5-inches, slim build, wearing all black with black ski masks.
Wednesday Jan. 16—A wallet was taken from a vehicle on Mission Street that had been left unlocked and running.
Wednesday, Jan. 16—Theft of a computer tablet from an unlocked vehicle on Irving Street.
Wednesday, Jan. 16—Theft of a bicycle from the common basement area of a Hawthorne Place apartment building.
Wednesday, Jan. 16—Theft of a wallet from an employee pocketbook during business hours at Image Dermatology PC, 51 Park St.
Thursday, Jan. 17—An unlocked vehicle was rummaged through on Walnut Parkway, but nothing reported missing.
Thursday, Jan. 17—Theft of a laptop from an unlocked vehicle on Montclair Avenue.
Thursday, Jan. 17—A bicycle was taken from a garage on High Street. The main garage door appears to have been pried open to gain access.
Thursday, Jan. 17—Theft of cash from an unlocked vehicle on Vera Place.
Friday, Jan. 18—Theft of a 2006 white Ford F250 Pickup truck on Crestmont Road.
Saturday, Jan. 19—Attempted burglary to a High Street garage. A window was smashed, but access was not gained to the structure.
Saturday, Jan. 19— Two bicycles were taken from a garden shed on Orange Road.

Miscellaneous
Tuesday, Jan. 15—An unknown person threw a rock at a passing vehicle on Bloomfield Avenue, denting the rear door of the car.
Tuesday, Jan. 15—A 16-year-old female was jogging on Lincoln Street at approximately 7:50 p.m. when she observed a dark colored sedan pull up alongside her. The victim believes she had also observed this sedan in Glen Ridge earlier in her run. When the vehicle stopped, she observed the operator to be exposing himself. The suspect is described as an African American male in his late 20s, with a bald head.
The police blotter is provided to the Montclair Local at the discretion of the Montclair Police Department, and may not reflect the complete scope of police activity. Any incidents described are merely allegations, and any persons mentioned in the blotter are presumed innocent until proven guilty in a court of law. The MPD encourages anyone who wishes to report criminal or suspicious activity, or who has information pertaining to an ongoing investigation, to call 973-744-1234. In an emergency, residents are urged to call 911.