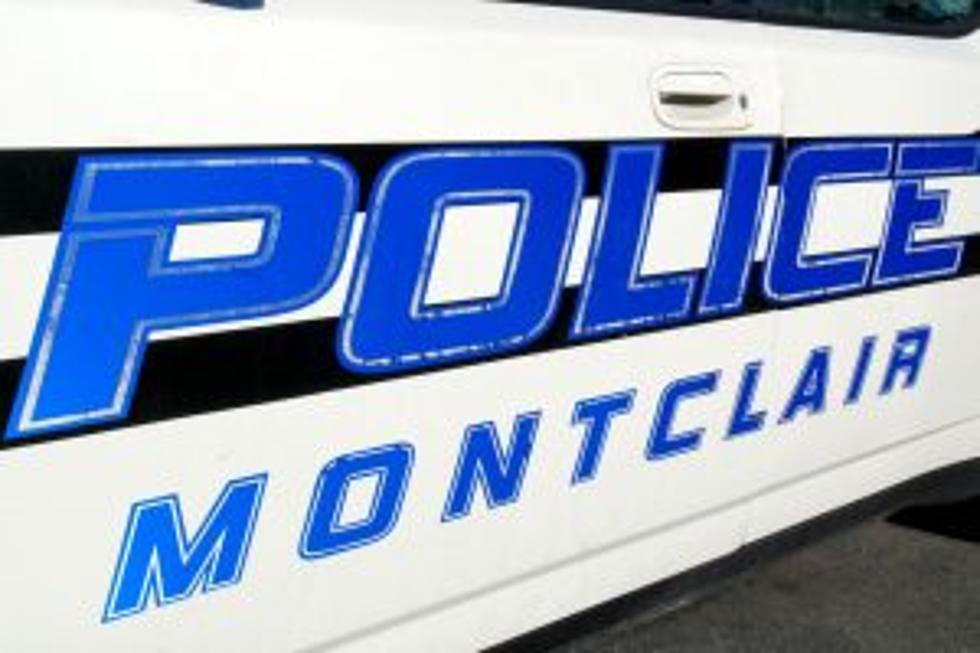 Montclair Police Blotter, July 18
BURGLARY/THEFT
Tuesday, July 9—An employee at Pig and Prince Restaurant, 1 Lackawanna Plaza reported approximately $5,000 worth of alcohol and a clock worth approximately $100,000 was removed from the business. The incident is under investigation.
Wednesday, July 10—An unknown person entered a Bloomfield Avenue apartment and stole cash and a cellphone. Entry appears to have been made through an unsecured rear door.
Friday, July 12—A grey Tassajara Mountain Bicycle valued at $600 was stolen from Watchung Plaza. The bicycle was left unlocked while the owner stepped inside a store.
Friday, July 12—Cannondale R600 road bicycle worth between $300 to $500 was stolen from the front porch of a Midland Avenue residence.
Saturday, July 13—An unlocked vehicle was entered during the overnight hours on Forest Street. Approximately $150 in cash along with a driver's license was stolen.
Saturday, July 13—Two vehicles were entered in the driveway of a North Fullerton Avenue residence. A $540 pair of Versace sunglasses were stolen from one of the vehicles. A surveillance video depicts two juvenile males (no further description) entering the vehicles at 4:47 a.m.
Saturday, July 13—An unlocked vehicle was entered during the overnight hours on Maple Avenue. A wallet containing cash and debit cards was removed.
Sunday, July 14—A resident reported that his iPhone 7 was stolen from his belongings while he was utilizing the Essex Pool, 41 Chestnut St.
ARRESTS
Thursday, July 11—Patrol officers were called to the area of Pine Street and Glenridge Avenue on a disturbance. 
Thursday, July 11—A 39-year-old Montclair woman was ultimately arrested and charged with obstruction of justice and resisting arrest. A 39-year-old Newark man was arrested and charged with resisting arrest and throwing bodily fluids at an officer in the same incident. No injuries were reported.
Monday, July 12—A 38-year-old Newark male was arrested on Orange Road and charged with driving while intoxicated following a vehicle accident.
Monday, July 12—A 41-year-old Montclair woman was arrested and charged with disorderly conduct following a disturbance on Pine Street.
The Montclair Police Department reminds all residents to lock their vehicles while unattended and advises against storing valuables in the passenger compartment of vehicles. There has been an increase in thefts from vehicles across the township. In almost every reported incident, the vehicle targeted had been left unlocked. Also, never store a key or remote key fob inside your vehicle. Contact the police department immediately should you observe anything unusual at 973-744-1234.
The police blotter is provided to Montclair Local at the discretion of the Montclair Police Department, and may not reflect the complete scope of police activity. Any incidents described are merely allegations, and any persons mentioned in the blotter are presumed innocent until proven guilty in a court of law. The MPD encourages anyone who wishes to report criminal or suspicious activity, or who has information pertaining to an ongoing investigation, to call 973-744-1234. In an emergency, residents are urged to call 911.