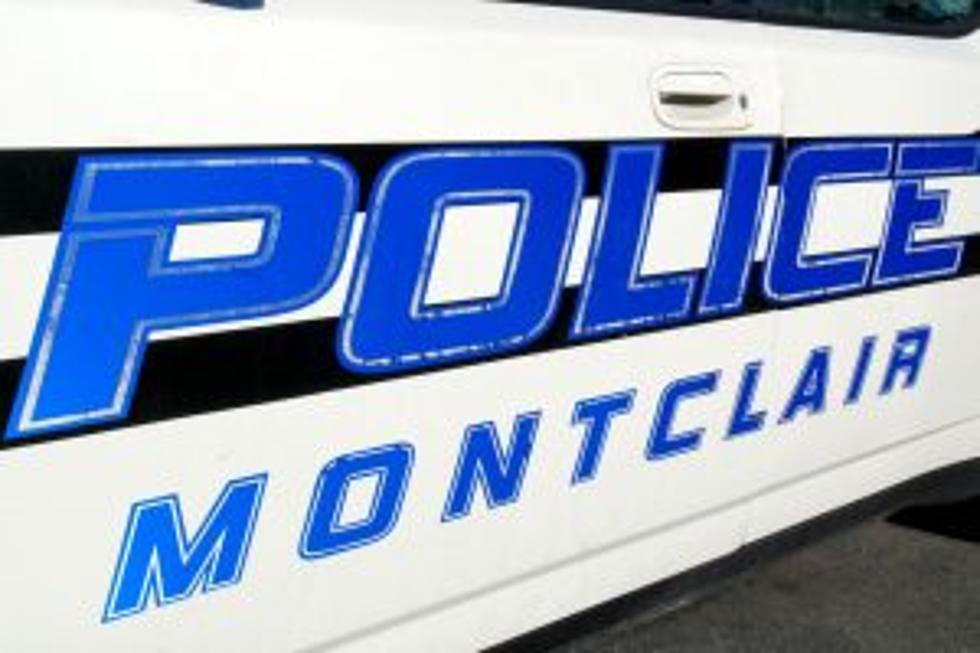 Montclair Police Blotter, July 25
BURGLARY/THEFT
Wednesday, July 17—Two unlocked vehicles were entered sometime during the evening hours of July 16 on Oak Place. Both vehicles were rummaged through, and a set of Apple AirPods were taken.
Wednesday, July 17—A bicycle, valued at $200, was stolen while the owner was inside a store on Bloomfield Avenue. The bicycle was left at a bike rack, but was not locked. There are no suspects at this time.
Thursday, July 18—A resident at a multi-family residence on Grove Street reported that a package received in the mail and left on her porch had been opened. The content, a robotic vacuum cleaner valued at $150, was stolen.
Friday, July 19—A laptop computer, valued at $1,400, was stolen from a vehicle parked on Chestnut Street earlier in the week.
Friday, July 19—A wooden flower planter at a Park Street property had been destroyed sometime in the afternoon. Preliminary investigation revealed that the damage may possibly have been the result of a vehicle driving on the property. There are no suspects at this time.
Sunday, July 21—A vehicle was stolen sometime between the evening of July 20 and the early afternoon of July 21 on Trinity Place. The vehicle had been left unlocked with the key fob in the vehicle's center console.
Monday, July 22—A wallet containing $120 was taken from an unlocked vehicle parked in a driveway on Willowdale Avenue. Surveillance video shows two thin, male suspects entering the vehicle. One suspect is seen wearing a light-colored hooded sweatshirt, dark colored sneakers, and shorts. The second male is seen wearing a light-colored hooded sweatshirt, dark colored jeans, and "Jordan Retro 1" sneakers.
Monday, July 22—A Fuji Traverse bicycle, valued at $500, was stolen from the rear of a residence on Montague Place sometime between 10 p.m. and midnight on July 17. 
ARRESTS
Saturday, July 20—A 45-year-old Newark man was charged with shoplifting from Whole Foods Market, 701 Bloomfield Ave.
Monday, July 12—A 29-year-old Montclair man was charged with eluding after police observed a vehicle traveling at a high rate of speed on Bloomfield Avenue. After a brief pursuit, the suspect exited the vehicle and was apprehended.
The police blotter is provided to Montclair Local at the discretion of the Montclair Police Department, and may not reflect the complete scope of police activity. Any incidents described are merely allegations, and any persons mentioned in the blotter are presumed innocent until proven guilty in a court of law. The MPD encourages anyone who wishes to report criminal or suspicious activity, or who has information pertaining to an ongoing investigation, to call 973-744-1234. In an emergency, residents are urged to call 911.