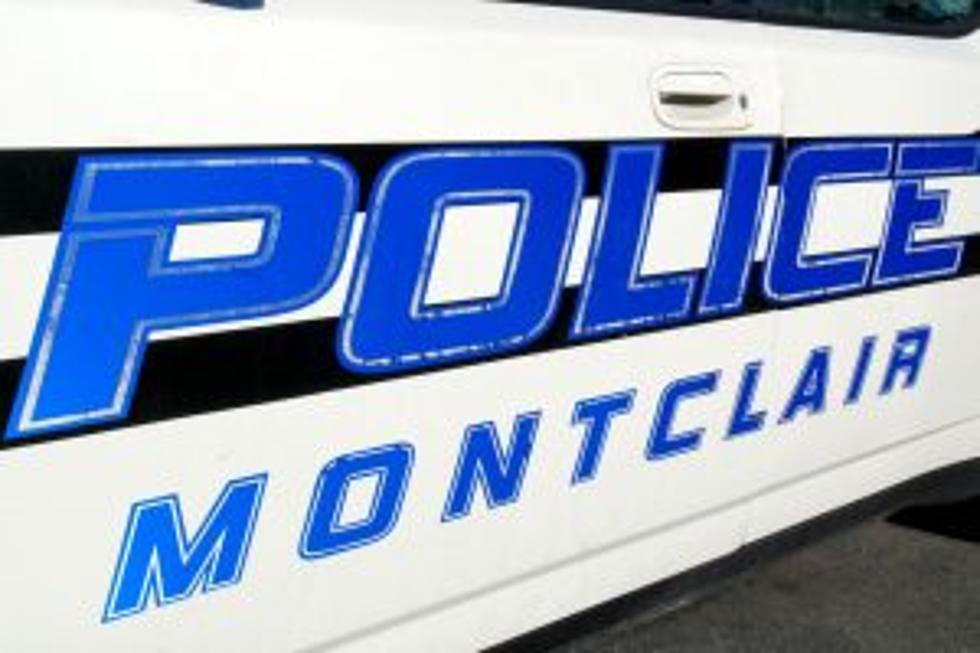 Montclair Police Blotter, June 13
BURGLARY/THEFT
Tuesday, June 4—Theft of the contents of a delivered package containing a baby monitor from Forest Street.
Wednesday, June 5—Theft of a bicycle from a garden shed on Orange Road. The shed door was pried open to gain access.
Wednesday, June 5—Theft of an unattended cellphone from the area of the gymnasium at Glenfield Middle School, 25 Maple Ave.
Friday, June 7—Theft of a laptop from an office suite on Plymouth Street.
Saturday, June 8—Theft of the side view mirror of a parked vehicle on North Fullerton Avenue.
Sunday, June 9—Theft of a basketball backboard and net from a residential driveway on South Mountain Avenue.
Sunday, June 9—Theft of a package containing pet medication from North Mountain Avenue, The suspect is described as an African American female, 16-20 years of age, slim build, approximately 5 feet, 7 inches in height, last seen wearing a blue-hooded sweatshirt with the letter "M" on the front.
ARRESTS
Friday, June 7—A 24-year-old woman from Montclair was arrested on North Fullerton Avenue and charged with DWI.
Saturday, June 8—A 14-year-old Montclair male was arrested for shoplifting a box of cigars from Quick Chek, 146 Valley Road.
MISCELLANEOUS
Wednesday, June 5—Vandalism to a parked vehicle on Orange Road. The passenger window of the car was smashed by an unknown object.
The police blotter is provided to Montclair Local at the discretion of the Montclair Police Department, and may not reflect the complete scope of police activity. Any incidents described are merely allegations, and any persons mentioned in the blotter are presumed innocent until proven guilty in a court of law. The MPD encourages anyone who wishes to report criminal or suspicious activity, or who has information pertaining to an ongoing investigation, to call 973-744-1234. In an emergency, residents are urged to call 911.