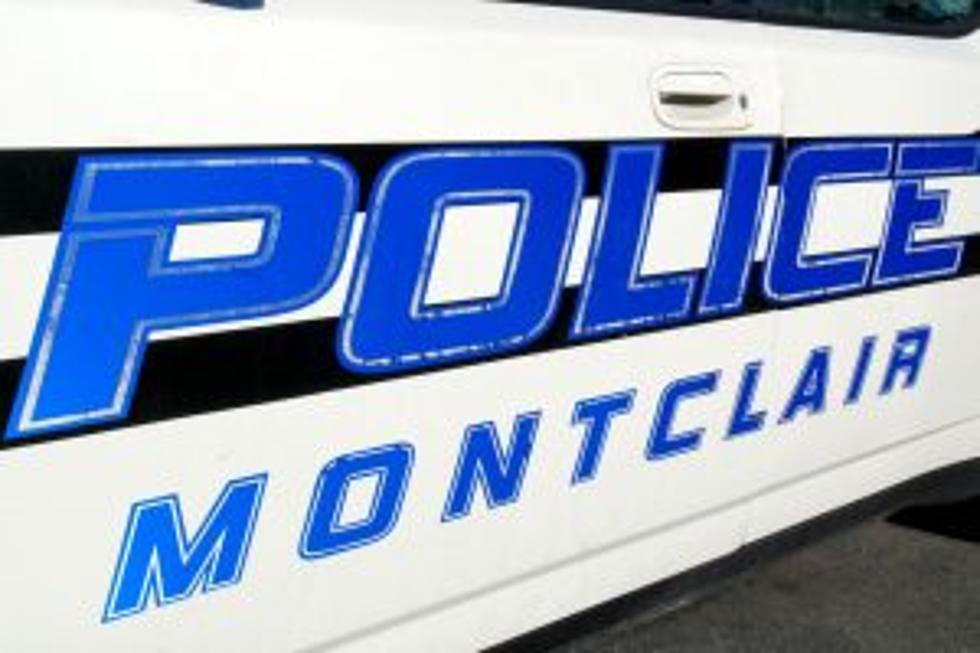 Montclair Police Blotter, June 20
BURGLARY/THEFT
Tuesday, June 11—A 2017 silver Toyota Highlander was stolen from outside Andrew Mols Auto Repair, 7 Label St. The vehicle was recovered two days later parked and unoccupied in Denville. The incident is still under investigation.
Tuesday, June 11—Clothing worth approximately $100 was stolen from The Connect Clothing Store, 28 South Fullerton Ave. A juvenile suspect was later identified and the clothing was returned.
Wednesday, June 12—A burglary was reported to a garden shed within a multi-unit apartment complex on Lincoln Street. It is unknown how entry was gained. Approximately $600 in commercial lawn equipment was stolen.
Friday, June 14—An Apple iPad was stolen from Lets Yo, 31 Valley Road. The iPad was worth approximately $500.
Friday, June 14—A package containing clothing items was delivered and then stolen from a Dodd Street residence.
Sunday, June 16—A couple dining at The Crosby, 193 Glenridge Ave. left the business without paying for their $98 meal. The incident is under investigation.
Monday, June 17—A package containing approximately $190 in miscellaneous merchandise was stolen from a Pine Street vestibule.
ARRESTS
Tuesday, June 11—Patrol units were dispatched to the area of Gates Avenue and Harrison Avenue on a report of a suspicious person looking into houses and vehicles. A 55-year-old Montclair resident  was located and arrested on open warrants out of Orange and the Essex County Sheriff's Department.
Tuesday, June 18—A 26-year-old Newark woman was arrested on South Fullerton Avenue for open warrants out of East Orange, West New York, Newark and Little Egg Harbor following a motor vehicle stop.
VANDALISM
Sunday, June 16—Graffiti was reported on the property of Clary Anderson Arena and Fortunato Field. The words "FLOW", "OMEN" and "AMAN" were spray painted in different colors on various walls.
Monday, June 17—A resident reported that his vehicle was vandalized while parked in the rear of his apartment building on Chestnut Street. Numerous scratches were reported.
MISCELLANEOUS
Tuesday, June 11—An abandoned Chrysler 300 was found crashed into a utility pole on Pleasant Avenue. The vehicle was unoccupied and was reported stolen out of Newark. No suspects were located.
The police blotter is provided to Montclair Local at the discretion of the Montclair Police Department, and may not reflect the complete scope of police activity. Any incidents described are merely allegations, and any persons mentioned in the blotter are presumed innocent until proven guilty in a court of law. The MPD encourages anyone who wishes to report criminal or suspicious activity, or who has information pertaining to an ongoing investigation, to call 973-744-1234. In an emergency, residents are urged to call 911.