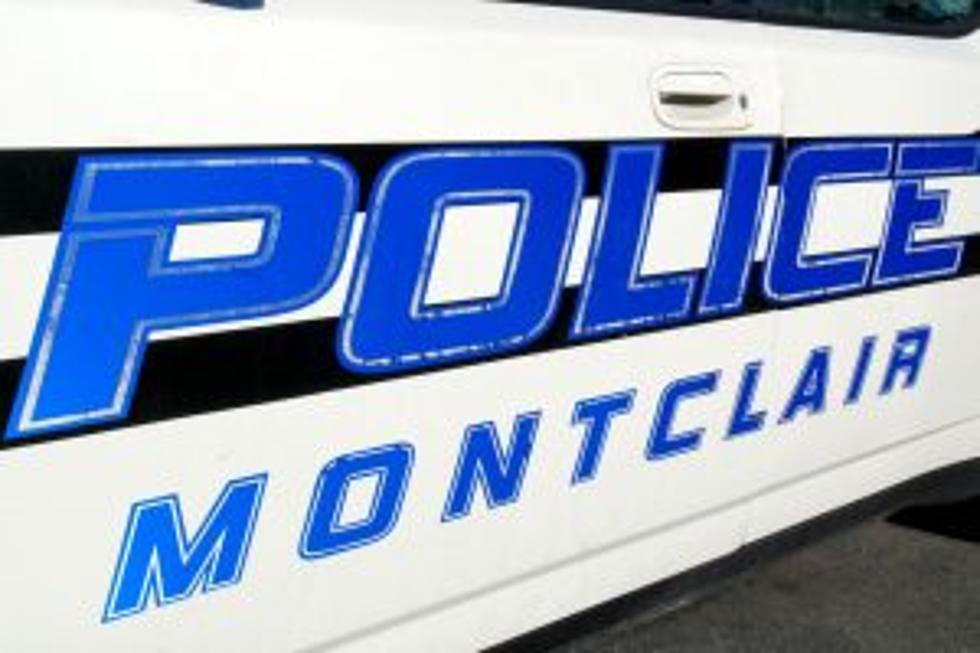 Montclair Police Blotter, June 27
BURGLARY/THEFT
Thursday, June 20—Theft of two large blue garbage cans from the front of a Claremont Avenue residence.  
Friday, June 21—Theft of a 2013 Volkswagen Passat on Woodmont Road. The keys had been left inside this vehicle. 
Saturday, June 22—Burglary to a rear garden shed on Watchung Avenue. The door had been pried open and a bicycle reported missing.  
Saturday, June 22—Theft of hand tools from an unlocked vehicle parked on Harvard Street. 
Sunday, June 23—A 2018 Subaru Outback was stolen from Alden Road and recovered hours later on Monroe Place, parked and unoccupied.
Monday, June 24—Theft of a wallet and cellphone from an unlocked vehicle on Pleasant Avenue. 
Monday, June 25— Theft of a cash register containing approximately $10 from da Pepo, 54 Fairfield St. There was no sign of forced entry to the establishment.
ARRESTS
Friday, June 21—Lander Ceaser smashed one of the glass lobby doors with his hands while exiting Montclair Police Headquarters, 647 Bloomfield Ave. Ceaser resisted officers who were placing him under arrest. He was charged with resisting arrest and criminal mischief.
The police blotter is provided to Montclair Local at the discretion of the Montclair Police Department, and may not reflect the complete scope of police activity. Any incidents described are merely allegations, and any persons mentioned in the blotter are presumed innocent until proven guilty in a court of law. The MPD encourages anyone who wishes to report criminal or suspicious activity, or who has information pertaining to an ongoing investigation, to call 973-744-1234. In an emergency, residents are urged to call 911.