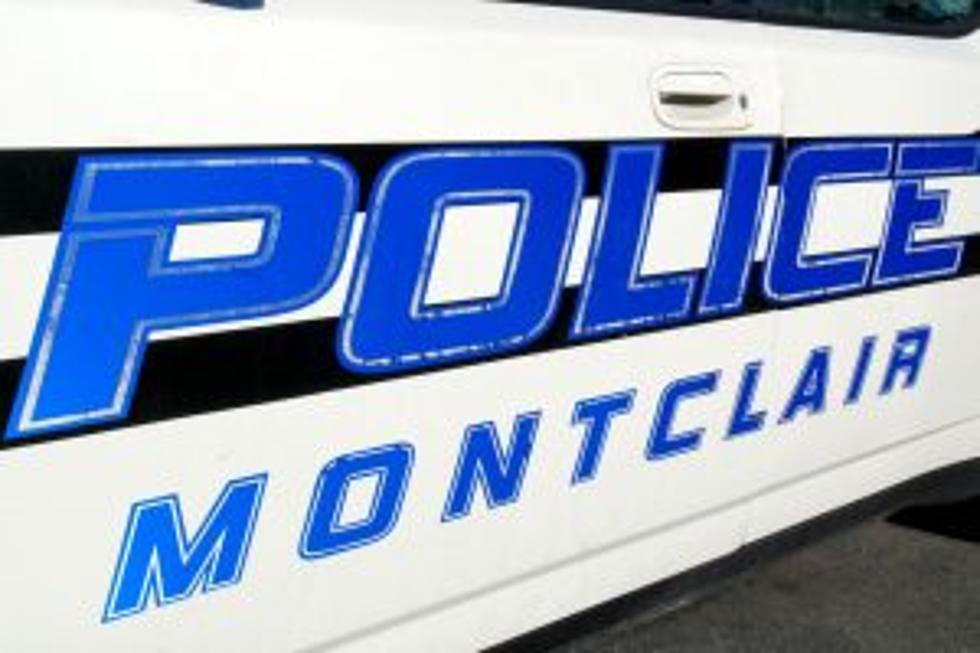 Montclair Police Blotter, June 6
BURGLARY/THEFT
Thursday, May 30—Theft of a computer tablet from an unlocked construction vehicle parked on Pine Street.
Thursday, May 30—Theft of a pocketbook which had been left hanging on the back of a chair while the victim was dining at Cuban Pete's, 428 Bloomfield Ave.  
Friday, May 31—An unlocked vehicle was rummaged through on Cedar Avenue, but nothing was reported missing.
Sunday, June 2—A bicycle was removed from a residential garage on Howe Avenue.
Sunday, June 2—Theft of keys and a phone charger left unattended during a garage sale on Valley Road.
Tuesday, June 4—Theft of a delivered package containing a laptop from the front of a Highland Avenue residence.
ARRESTS
Tuesday, May 28—Michael Brown, 61, of East Orange, was arrested on Pine Street for open warrants out of Hoboken and Montclair. He was also charged with hindering for providing a false name to officers.
Friday, May 31—A 23-year-old man from Montclair was arrested on Washington Street for an open warrant out of Newark.
MISCELLANEOUS
Tuesday, May 28—Damage to the standing barber pole outside Classic Man Cut & Shave, 37 Watchung Plaza. The glass housing at the top of the pole was smashed.
Saturday, June 1—The rear window of a parked vehicle on Hawthorne Place was smashed by an unknown object.
The police blotter is provided to Montclair Local at the discretion of the Montclair Police Department, and may not reflect the complete scope of police activity. Any incidents described are merely allegations, and any persons mentioned in the blotter are presumed innocent until proven guilty in a court of law. The MPD encourages anyone who wishes to report criminal or suspicious activity, or who has information pertaining to an ongoing investigation, to call 973-744-1234. In an emergency, residents are urged to call 911.