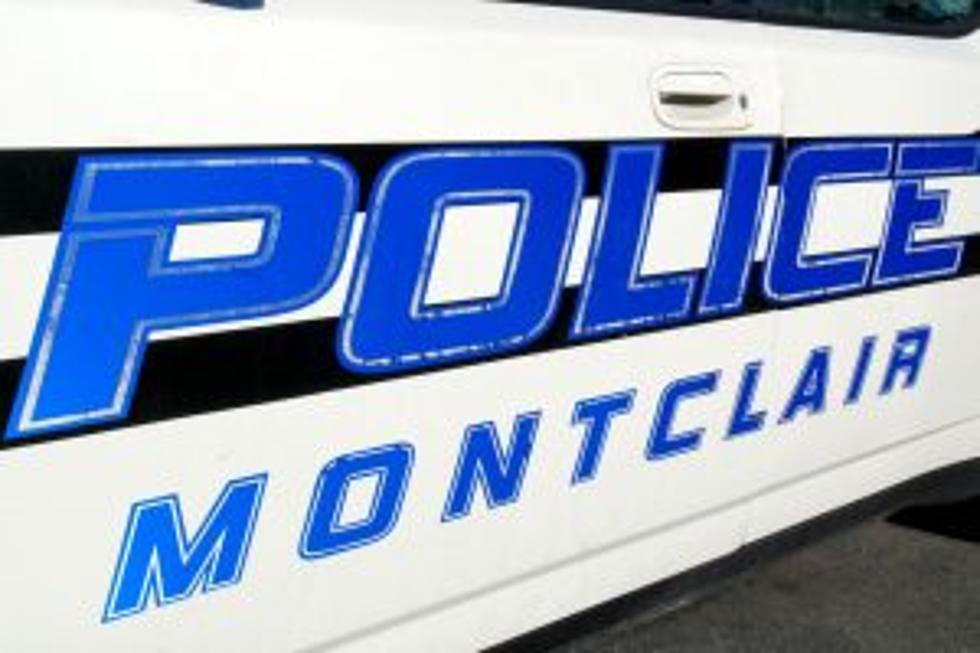 Montclair Police Blotter, March 14
BURGLARY/THEFT
Thursday, Feb. 28—Theft of an engagement ring from a locker in the women's locker area at YMCA, 25 Park St. The locker was padlocked and there was no sign of forced entry.
Wednesday, March 6—Attempted burglary to the church office at St. James Church, 581 Valley Road. The entry door was damaged in the attempt, but entry was not gained to the structure.
Friday, March 8—Burglary to a multi-family residence on North Fullerton Avenue. A video game system was taken.
Sunday, March 10—Burglary to a residential garage on Upper Mountain Avenue. Power tools were taken. Garage windows were broken to gain access.
Tuesday, March 5—Theft of a load of laundry from a common area laundry room in an apartment building on St. Luke's Place.
ARRESTS
Saturday, March 9—A 42-year-old woman from Elmwood Park, was arrested on Valley Road and charged with DWI.
Saturday, March 9—Three men were arrested on Christopher Street, following a foot pursuit, for burglarizing parked vehicles in the area. Taliq Williams, 19, of East Orange, was charged with obstruction. A 16-year-old Montclair man was charged with burglary, obstruction and resisting arrest. A 17-year-old Montclair man was charged with conspiracy to commit burglary.
MISCELLANEOUS
Thursday, March 7—Graffiti was painted on the side of an office building on Frink Street.
Thursday, March 7—Theft of delivered packages from an apartment building on Roosevelt Place. The packages contained electronics and jewelry.
The police blotter is provided to the Montclair Local at the discretion of the Montclair Police Department, and may not reflect the complete scope of police activity. Any incidents described are merely allegations, and any persons mentioned in the blotter are presumed innocent until proven guilty in a court of law. The MPD encourages anyone who wishes to report criminal or suspicious activity, or who has information pertaining to an ongoing investigation, to call 973-744-1234. In an emergency, residents are urged to call 911.