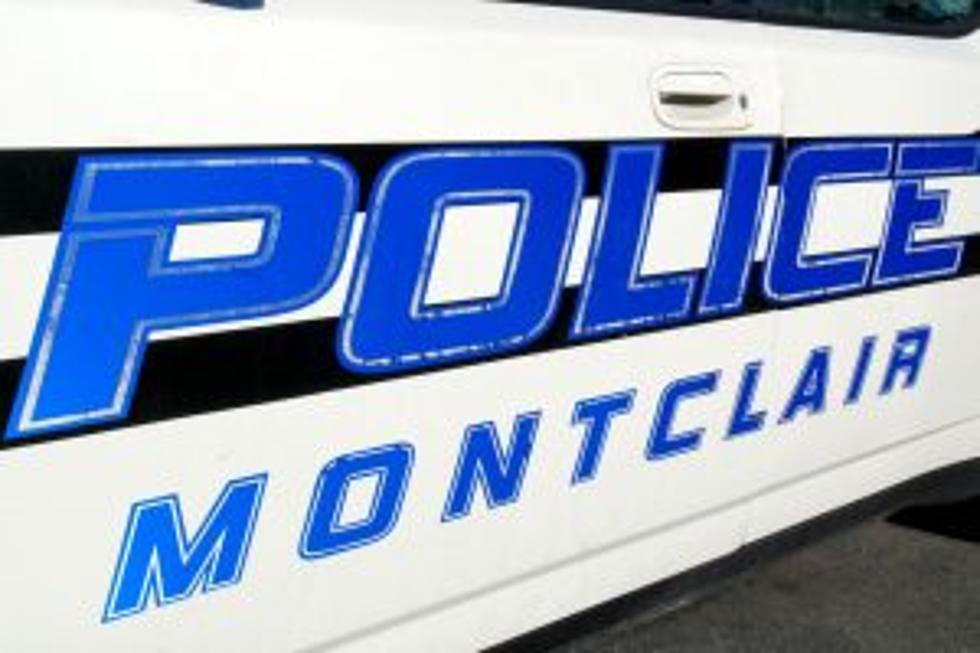 Montclair Police Blotter, March 28
BURGLARY/THEFT
Tuesday, March 19—Two parked vehicles were entered on Watchung Avenue. A pair of Apple EarPods were taken. There were no signs of forced entry.
Tuesday, March 19—Theft from a vehicle parked on Morningside Avenue. An EZpass tag was taken.  
Tuesday, March 19—Theft of loose change from an unlocked vehicle on Cambridge Road.  Tuesday, March 19—Theft of a bicycle from the front porch of a Beverly Road residence.
Tuesday, March 19—An unlocked vehicle was rummaged through on Morningside Avenue, but nothing was reported missing.
Tuesday, March 19—Theft of a jacket and book bag from an unlocked vehicle on Morningside Avenue.
Wednesday, March 20—An apartment building laundry area coin dispenser was forced open and the cash taken on Bloomfield Avenue.
Sunday, March 24—Theft of two cell phone chargers from an unlocked vehicle on Brookfield Road.
ARRESTS
Friday, March 22—A 39-year-old man from West Orange, was arrested on Valley Way and charged with DWI.
Monday, March 25—A 68-year-old man from Nutley, was arrested on Bloomfield Avenue for an open warrant out of Nutley.
The police blotter is provided to the Montclair Local at the discretion of the Montclair Police Department, and may not reflect the complete scope of police activity. Any incidents described are merely allegations, and any persons mentioned in the blotter are presumed innocent until proven guilty in a court of law. The MPD encourages anyone who wishes to report criminal or suspicious activity, or who has information pertaining to an ongoing investigation, to call 973-744-1234. In an emergency, residents are urged to call 911.