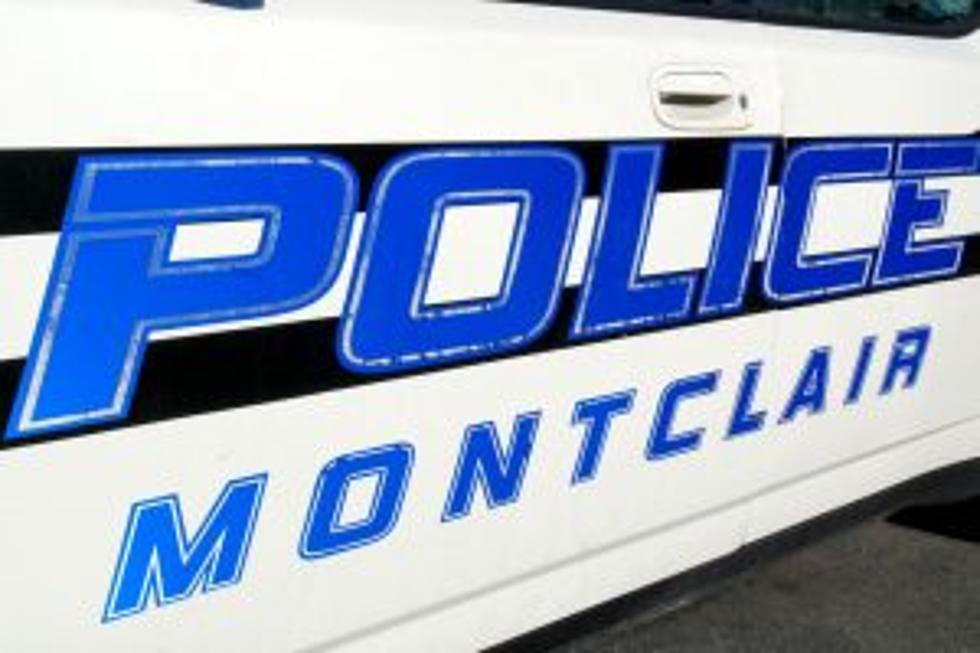 Montclair Police Blotter, March 7
BURGLARY/THEFT
Tuesday, Feb. 26—Burglary to Fujiya Ramen, 413 Bloomfield Ave. Entry was gained by smashing a front window. A cash register containing approximately $1,500 was taken.
Tuesday, Feb. 26—Theft of a wheel from a bicycle, which was locked to the Bay Street Station bike rack.
Wednesday, Feb. 27—Theft of a jacket from the men's locker room at YMCA, 25 Park St.
Thursday, Feb. 28—Theft of an engagement ring from a locker in the women's locker area at YMCA, 25 Park St. The locker was padlocked and there was no sign of forced entry.
Tuesday, March 5—Theft of a load of laundry from a common area laundry room in an apartment building on St. Luke's Place.
MISCELLANEOUS
Friday, March 1—A Bloomfield Avenue resident was contacted by a person claiming to represent PSE&G, stating that her power was due to be shut off for non-payment. She was advised to send $1,800 to the suspect via bitcoin payment. The victim transferred these funds prior to realizing it was a scam.
Monday, March 4—A pickup truck equipped with a plow was set on fire in the rear driveway of a residence. Montclair Fire Department responded and extinguished the fire. The vehicle sustained heavy damage. No injuries reported.
The police blotter is provided to the Montclair Local at the discretion of the Montclair Police Department, and may not reflect the complete scope of police activity. Any incidents described are merely allegations, and any persons mentioned in the blotter are presumed innocent until proven guilty in a court of law. The MPD encourages anyone who wishes to report criminal or suspicious activity, or who has information pertaining to an ongoing investigation, to call 973-744-1234. In an emergency, residents are urged to call 911.