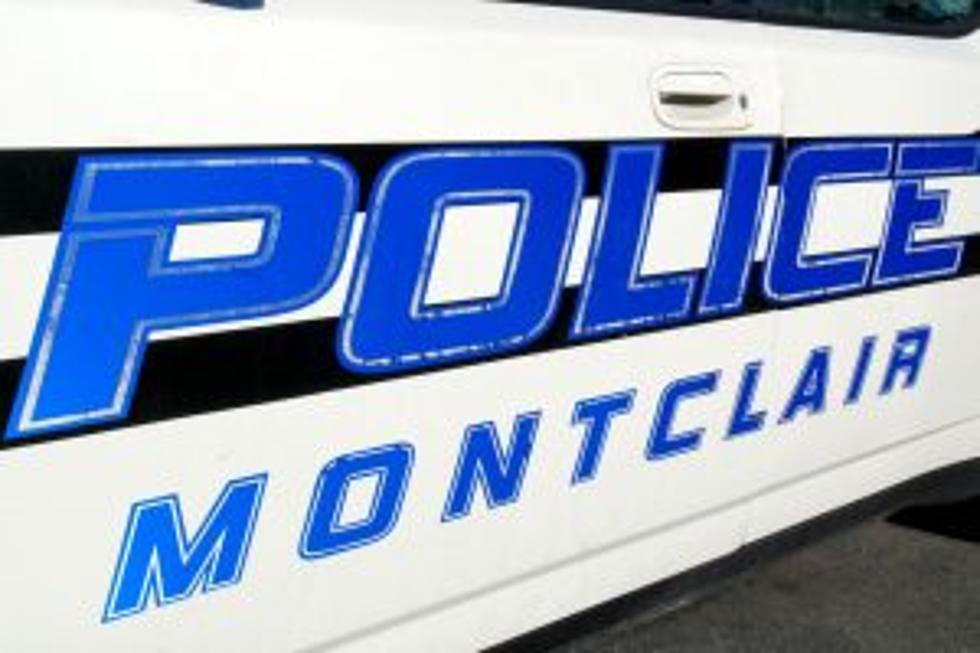 Montclair Police Blotter, May 23
BURGLARY/THEFT
Tuesday, May 14—Theft of a delivered package containing a pair of sneakers from the front foyer area of an apartment building on Trinity Place.
Wednesday, May 15—Theft of a 2010 Ford Edge from the driveway of a New Street home.
Wednesday, May 15—A parked vehicle was rummaged through on Elmwood Avenue, but nothing was reported taken.
Wednesday, May 15—Theft of two power tools from a building currently under construction on Bloomfield Avenue.
Friday, May 17— Theft of a wallet from an unlocked vehicle on Bellaire Drive.
Saturday, May 18—Theft of a wallet from an unlocked vehicle on James Street.
Sunday, May 19—Theft of a customer's unattended jacket inside the Starbucks, 40 S. Park St.
Sunday, May 19—Theft of a 2016 Toyota Highlander from a residential driveway on North Fullerton Avenue.
Monday, May 20—Theft of a bicycle from a garden shed on Midland Avenue.
ARRESTS
Monday, May 20—Anthony Webber, 55, of Montclair was arrested on Glenridge Avenue in connection with a package theft from Trinity Place on May 14. He was also arrested on an open warrant out of Bloomfield.
MISCELLANEOUS
Tuesday, May 14—Vandalism to a vehicle on Carey Court. A parked vehicle's side window was smashed. Nothing was reported missing.
The police blotter is provided to Montclair Local at the discretion of the Montclair Police Department, and may not reflect the complete scope of police activity. Any incidents described are merely allegations, and any persons mentioned in the blotter are presumed innocent until proven guilty in a court of law. The MPD encourages anyone who wishes to report criminal or suspicious activity, or who has information pertaining to an ongoing investigation, to call 973-744-1234. In an emergency, residents are urged to call 911.