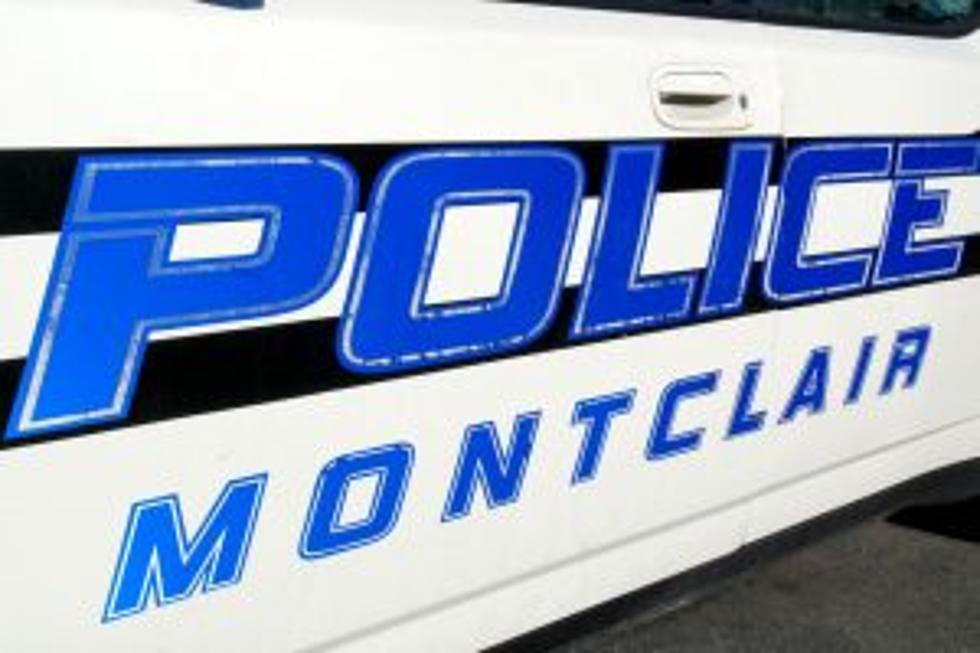 Montclair Police Blotter, May 30
BURGLARY/THEFT
Tuesday, May 21—Theft of a demo bicycle from the front driveway of Pedal Montclair, 15 Midland Ave.
Thursday, May 23—Theft of an unattended purse from inside the establishment of Kung Fu Tea, 375 Bloomfield Ave.
Saturday, May 25—Theft of a pocketbook from the back of a chair in the outside dining area of Café Giotto, 42 Church St.
ARRESTS
Friday, May 24—Patrol officers arrested a 15-year-old Bloomfield male at the Walnut Street Station who had just cut a chain lock and was in the process of fleeing the area on the stolen bicycle.
Friday, May 24—Unknown persons entered the Immaculate Conception High School field house on Draper Terrace, damaging pieces of sports equipment and spraying graffiti on walls. Later that date, patrol officers located three Montclair juveniles inside the structure committing more acts of vandalism. They were arrested and charged with burglary and criminal mischief.
The police blotter is provided to Montclair Local at the discretion of the Montclair Police Department, and may not reflect the complete scope of police activity. Any incidents described are merely allegations, and any persons mentioned in the blotter are presumed innocent until proven guilty in a court of law. The MPD encourages anyone who wishes to report criminal or suspicious activity, or who has information pertaining to an ongoing investigation, to call 973-744-1234. In an emergency, residents are urged to call 911.