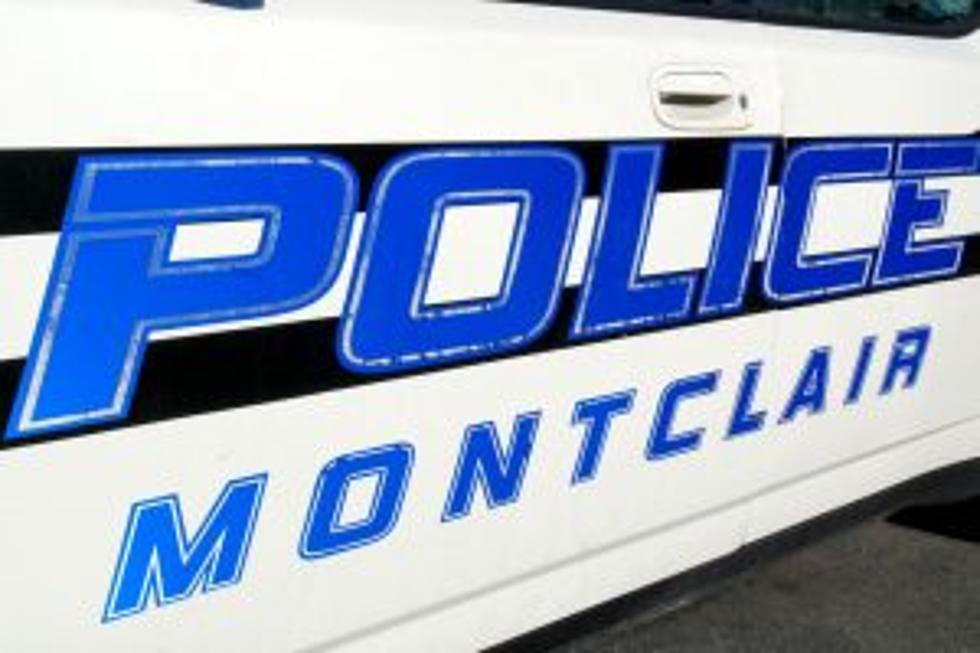 Montclair Police Blotter, May 9
FIRE
Monday, May 6 — Firefighters were summoned to an apartment complex on Walnut Street on a report of an oven fire. There were no reports of injuries, but there was some minor smoke damage.
SECURITY THREAT
Tuesday, May 7 — Students at Montclair High School alerted school administrators to a safety threat involving another student. Police were notified, and worked with school staff to identify the student and assess the threat. Montclair Police Department determined no immediate danger to students or staff.
BURGLARY/THEFT
Thursday, May 2—Theft of a delivered package from a commercial space, which is under renovation on North Willow Street.  
Friday, May 3— Theft of a 2015 Jeep Cherokee from a residential driveway on Montclair Avenue.
Friday, May 3— Theft of a bicycle from the carport of a home on Inwood Avenue.  
ARRESTS
Saturday, May 4—A 46-year-old man from Montclair, was arrested on North Fullerton Avenue and charged with DWI.
Sunday, May 5—A 34-year-old man from Bloomfield, was arrested on Bloomfield Avenue and charged with DWI.
FRAUD
Wednesday, May 1— A Valley Road resident received a call from a party claiming to be a federal agent. This subject advised her that her vehicle was utilized in a crime and therefore considered to be evidence and that she would have to pay to have it cleared from their system.  The resident realized this was a scam and did not forward any funds.
MISCELLANEOUS
Monday, May 6— Two rear tires of a vehicle parked on Greenwood Avenue were slashed.  
The police blotter is provided to Montclair Local at the discretion of the Montclair Police Department, and may not reflect the complete scope of police activity. Any incidents described are merely allegations, and any persons mentioned in the blotter are presumed innocent until proven guilty in a court of law. The MPD encourages anyone who wishes to report criminal or suspicious activity, or who has information pertaining to an ongoing investigation, to call 973-744-1234. In an emergency, residents are urged to call 911.