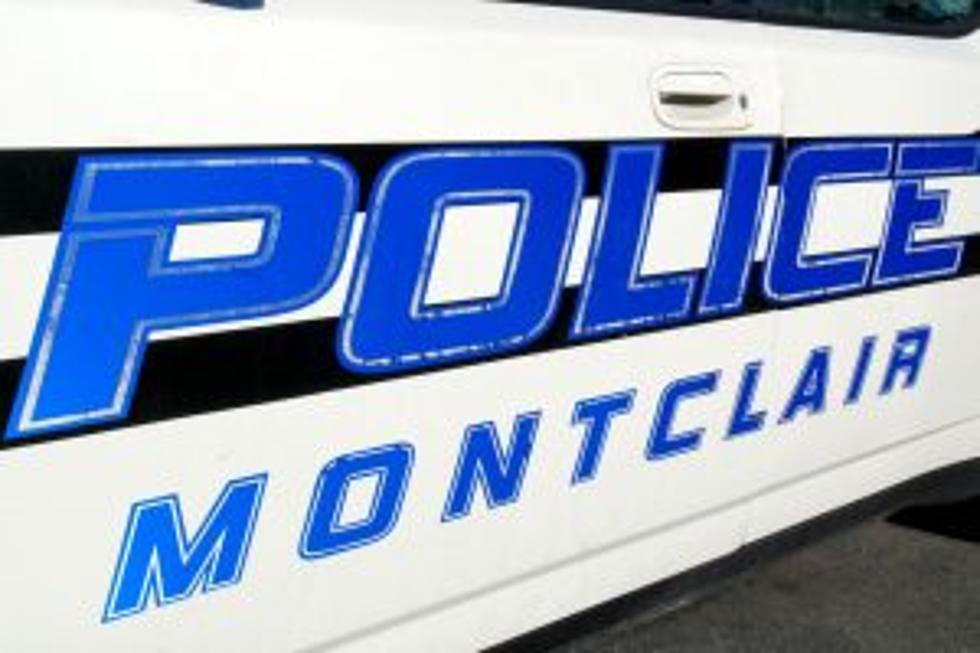 Montclair Police Blotter, Oct. 10
ARRESTS
Tuesday, Oct. 1—A 66-year-old Bloomfield woman was arrested on the corner of Glenridge Avenue and Baldwin Street and charged with driving while intoxicated.
Wednesday, Oct. 2—A 39-year-old Little Falls man was arrested on Upper Mountain Avenue and charged with driving while intoxicated.
Monday, Oct. 7—Leonard Pullins, 52, of Elizabeth was arrested on Midland Avenue and charged with two counts of theft, possession of burglary tools, and resisting arrest after a brief pursuit that concluded on Park Street. It was reported that Pullins stole two bicycles after cutting their locks. He was found to be in possession of a bag containing bolt cutters.
BURGLARY/THEFT
Wednesday, Oct. 2—Sometime between 10 p.m. on Oct. 1 and approximately 10:25 a.m., someone entered Roberto's Pizza,1 Lackawanna Plaza, and stole approximately $150 in miscellaneous food items and $100 in change.
Wednesday, Oct. 2—The complainant reported that on Sept. 30, a package containing shoes valued at approximately $45 was stolen from outside their Elm Street residence.
Wednesday, Oct. 2—A package containing $500 in clothing was stolen from a William Street porch at approximately 3 p.m.
Friday, Oct. 4—$800 was stolen from the front foyer to a Godfrey Road residence.
Saturday, Oct. 5—A red Schwinn Homegrown hard-tail mountain bike, valued at $1,400 was stolen from a storage unit in a Claremont Avenue apartment building.
Saturday, Oct. 5—Between 6:50 a.m. and 7:58 p.m. a light-gray specialized Hardrock men's adult mountain bike, valued at $500, which had been chained and locked at Watchung Plaza was reported stolen. 
Monday, Oct. 7— A charcoal-colored Giant Escape 3S mountain bike, valued at approximately $385, was stolen from the area of his property's garage on Valley Road on Oct. 2, at approximately 1 p.m. 
Monday, Oct. 7— A rock was thrown through the window of a Toyota Rav4 parked on the corner of Woodland and Willowdale avenues, and the victim's purse was stolen from the front seat.
VANDALISM
Saturday, Oct. 5— A black 2018 Honda Civic was reported damaged with a key on Glenridge Avenue sometime over the last several weeks.
Sunday, Oct. 6—An anarchy symbol was discovered written in red and blue spray paint on the east side of the Erwin Park Road creek bridge.
The police blotter is provided to Montclair Local at the discretion of the Montclair Police Department, and may not reflect the complete scope of police activity. Any incidents described are merely allegations, and any persons mentioned in the blotter are presumed innocent until proven guilty in a court of law. The MPD encourages anyone who wishes to report criminal or suspicious activity, or who has information pertaining to an ongoing investigation, to call 973-744-1234. In an emergency, residents are urged to call 911.