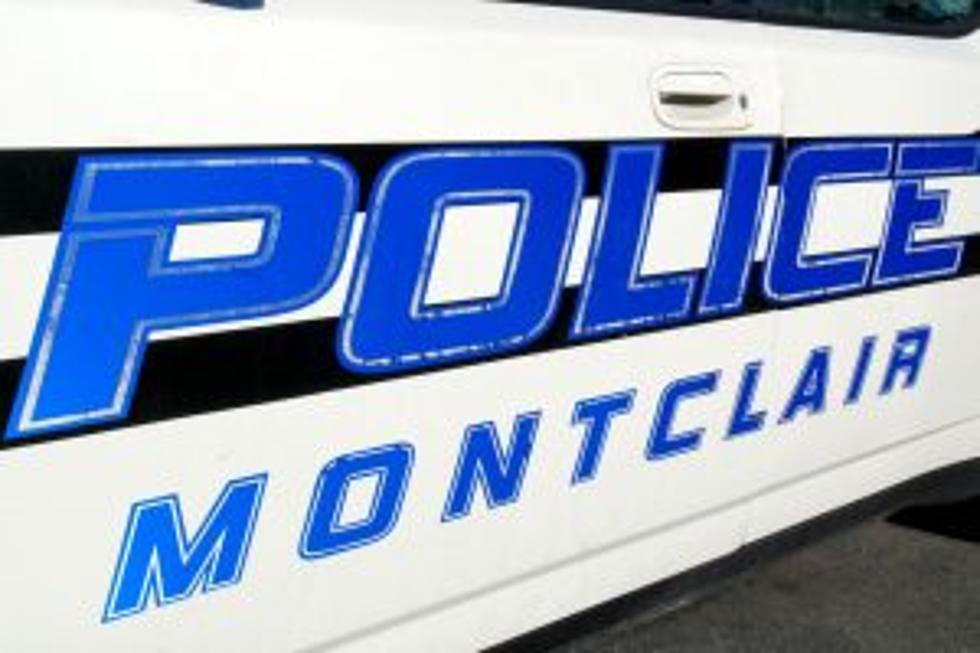 Montclair Police Blotter, Oct. 3
ARRESTS
Tuesday, Sept. 24—A 31-year-old Morristown woman was arrested on the corner of Bloomfield and South Fullerton avenues and charged with driving while intoxicated.
Friday, Sept. 27—A 22-year-old Clifton man was arrested on the corner of Upper Mountain and Bradford avenues and charged with driving while intoxicated.
PEDESTRIAN STRUCK/ARREST MADE
Monday, Sept. 30—Police responded to the 400 block of Bloomfield Avenue on a report of a pedestrian struck by a vehicle. The victim, a 50-year-old Montclair woman, was transported to a local hospital. The vehicle's operator was identified as Dennis Stella, 40, of Bloomfield. Stella was charged with driving while intoxicated.
BURGLARY/THEFT
Thursday, Sept. 26—A blue Pinarello bicycle valued at $6,000 and a dark red Specialized StumpJumper SFR bicycle valued at $2,500 were stolen from a storage locker on Claremont Avenue.
Thursday, Sept. 26—A defibrillator, valued at $1,700, and $125 in soccer equipment were stolen from a Toyota Prius, which may have been left unlocked on Elizabeth Road.
Saturday, Sept. 28—AirPod headphones, valued at $150, were stolen from a man's bag while he was at a basketball game at the Immaculate Conception High School, 33 Cottage Place.
Saturday, Sept. 28—A black Specialized Ariel Hydro Disc bicycle, valued at $500, was stolen from the bike rack outside of the George Inness Annex building, 141 Park St. The bicycle had been locked prior to the theft.
Sunday, Sept. 29—An iPhone, valued at $700, was stolen when the owner left it momentarily unattended at the Montclair Public Library, 50 South Fullerton Ave.
Monday, Sept. 30—A decorative bollard cover, valued at $200, was stolen from the Quick Chek parking lot at 146 Valley Road. A bollard post is a metal post designed to prevent vehicles from driving over a curb.
FIRE
Wednesday, Sept. 25—Police and fire personnel responded to an Upper Mountain Avenue residence on a report of a fire at a two-story residence. Upon arrival, it was discovered that the fire was on the back porch. The fire was extinguished and the incident was deemed not suspicious, with a possible cause being a candle left unattended.
VANDALISM
Wednesday, Sept. 25—A window to a single family house was damaged on Dodd Street. A single BB pellet was found on the sill between the window and the screen. The damage is reported at $500.
The police blotter is provided to Montclair Local at the discretion of the Montclair Police Department, and may not reflect the complete scope of police activity. Any incidents described are merely allegations, and any persons mentioned in the blotter are presumed innocent until proven guilty in a court of law. The MPD encourages anyone who wishes to report criminal or suspicious activity, or who has information pertaining to an ongoing investigation, to call 973-744-1234. In an emergency, residents are urged to call 911.