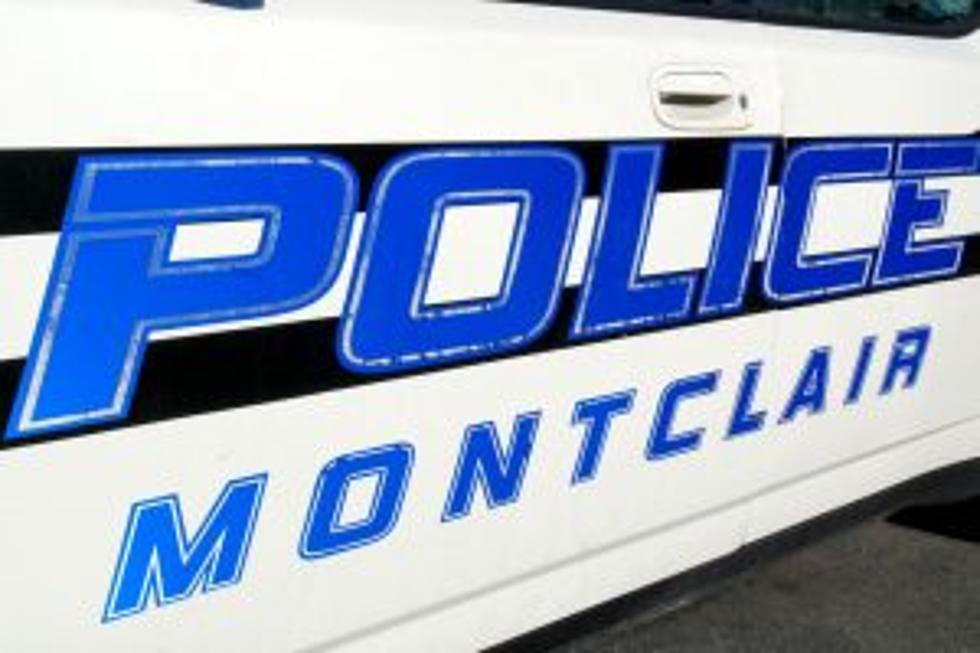 Montclair Police Blotter, Sept. 12
ARRESTS
Saturday, Sept. 7—A 39-year-old Orange man was arrested on Orange Road and charged with three counts of burglary after it was determined that he had entered several vehicles. Possible thefts included over $35 in change.
Sunday, Sept. 8—A 26-year-old Nutley man was arrested on Bloomfield Avenue and charged with driving while intoxicated.
BURGLARY/THEFT
Monday, Sept. 2—An Apple iPhone 8, valued at $849, was reported stolen from a box in a multi-family dwelling on Pine Street sometimes between Aug. 30 and Sept. 2.
Tuesday, Sept. 3—A Lenova laptop, valued at $1,400, and a Dell laptop, valued at $800, were stolen from a South Fullerton Avenue residence sometime between Aug. 29 and Sept. 3. Entry to the building may have been gained through an unlocked rear door.
Tuesday, Sept. 3—Entry was gained to a garage on Central Avenue sometime between Aug. 23 and Sept. 3, by removing a plexiglass window. A black Carbo folding eBike, valued at $2,500, was reportedly stolen.
Wednesday, Sept. 4—Entry was gained to a residence on Club Road sometime between Sept. 3 and 4. Items stolen include a Microsoft Surface tablet valued at $500, an Xbox One console and accessories, and $40. It is believed that the suspect gained entry through the rear door.
Thursday, Sept. 5—A red mountain bike, valued at $300, was stolen from a new Street residential backyard sometime between 10 p.m. Sept. 4 and the morning of Sept. 5. The bicycle was left unsecured prior to the theft.
Saturday, Sept. 7—Approximately $5 in loose change was stolen from a vehicle parked on Orange Road, which may have been left unlocked prior to the theft.
Saturday, Sept. 7—An employee at 7-Eleven, 15 Bloomfield Ave. reported that several various car chargers, valued at $20-25 each, were stolen on Sept. 2 and Sept. 3.
SUSPICIOUS INCIDENT
Monday, Sept. 2—At approximately 10:08 p.m., police received a report of a male attempting to gain entry to vehicles in the area of Elmwood Avenue and Miller Street, specifically by pulling on door handles to see if the vehicles were locked. Responding officers were unable to locate the suspect. One vehicle on Elmwood Avenue was accessed, with the glove box rummaged through, though it appears that nothing was stolen from the vehicle.
Wednesday, Sept. 4—A resident from The Fairway reported recording footage showing a person crouching on their front porch, appearing to look under a flower pot.
The police blotter is provided to Montclair Local at the discretion of the Montclair Police Department, and may not reflect the complete scope of police activity. Any incidents described are merely allegations, and any persons mentioned in the blotter are presumed innocent until proven guilty in a court of law. The MPD encourages anyone who wishes to report criminal or suspicious activity, or who has information pertaining to an ongoing investigation, to call 973-744-1234. In an emergency, residents are urged to call 911.