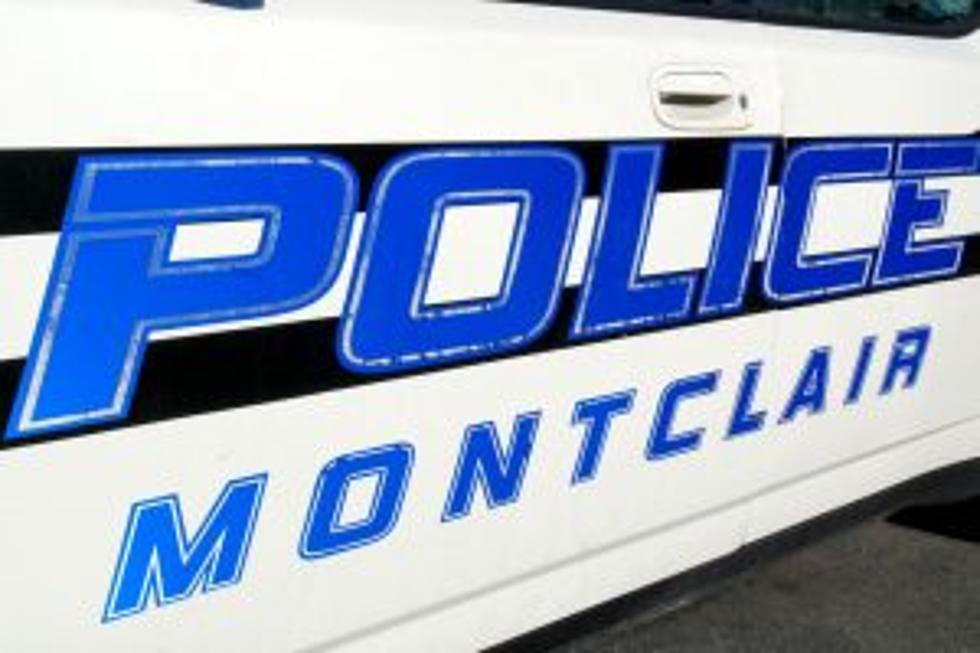 Montclair Police Blotter, Sept. 26
ARRESTS
Sunday, Sept. 22—A 50-year-old Montclair man was arrested on Midland Avenue and charged with driving while intoxicated.
BURGLARY/THEFT
Tuesday, Sept. 17—A 68-year-old Bloomfield resident reported that she was parked in the driveway of a residence on Windemere Road when she observed a vehicle park in front of the driveway. An unidentified male, apparently lost, approached her vehicle asking if he was in Montclair, and asking her for directions out of town. After the complainant replied to him, the male punched her in the face through the open car window and reached in to pull the keys from the ignition of the vehicle that the complainant was occupying. The complainant, who suffered facial injuries, reported that several keys detached from the key ring and were stolen by the suspect, but the ignition keys remained in the ignition. The suspect then ran back to his vehicle and fled. 
Wednesday, Sept. 18—A package delivered to a Park Street residence, containing nearly $400 in merchandise, was stolen.
Thursday, Sept. 19— A Trek 7200 with a red frame, black handle bars, and valued at $600 was reported stolen behind Tacoria on North Willow Street around 5 p.m.. The bicycle was secured with a lock and chain at 11 a.m. 
Friday, Sept. 20—A Giant Escape 3 men's adult mountain bike with a gray frame and orange markings, valued at $400 was chained to a rack at the Watchung Train Station at approximately 7:30 a.m. When the owner returned at 5:30 p.m. the bicycle and chain were missing. 
Sunday, Sept. 22—A New Street resident in a multi-unit house, states that at approximately 10 p.m. he was in his living room when he heard a noise coming from a window that leads to the front porch. Upon investigating the source of the noise, he observed four males on his porch, with one attempting to open the window. The males immediately fled once they saw the complainant.
The police blotter is provided to Montclair Local at the discretion of the Montclair Police Department, and may not reflect the complete scope of police activity. Any incidents described are merely allegations, and any persons mentioned in the blotter are presumed innocent until proven guilty in a court of law. The MPD encourages anyone who wishes to report criminal or suspicious activity, or who has information pertaining to an ongoing investigation, to call 973-744-1234. In an emergency, residents are urged to call 911.