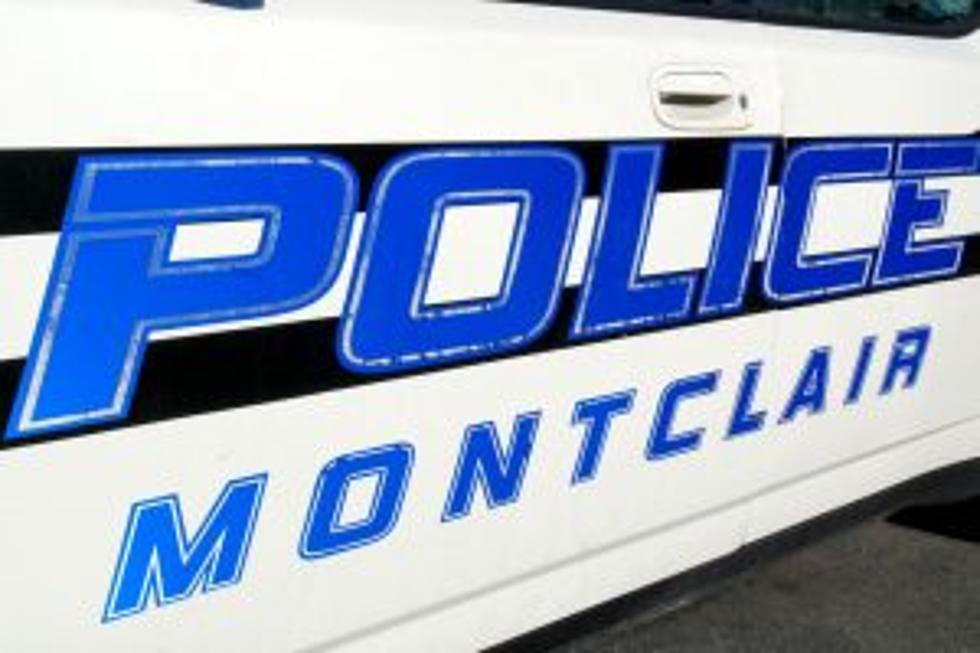 Montclair Police Blotters, May 16
BURGLARY/THEFT
Tuesday, May 7—A juvenile resident observed an intruder inside the detached garage of her home on Carteret Street. When the intruder was alerted to the presence of the juvenile, he left the area on a blue bicycle. He is described as an African-American male, approximately 50 years old, wearing a light-colored shirt, light colored pants, black jacket, dark hat, and carrying a maroon bag.  
Thursday, May 9—Theft of loose change from an unlocked vehicle on Nishuane Road.
Friday, May 10— Theft of two wallets from an unlocked vehicle on Gordonhurst Avenue.  
Friday, May 10— Theft of a bicycle from a residential garage on Claremont Avenue.  
Friday, May 12— Theft of an unattended iPad from a hallway of the Salvation Army Citadel, 13 Trinity Place.  
ARRESTS
Friday, May 10—A 65-year-old woman from Montclair, was arrested on Valley Road and charged with DWI.
The police blotter is provided to Montclair Local at the discretion of the Montclair Police Department, and may not reflect the complete scope of police activity. Any incidents described are merely allegations, and any persons mentioned in the blotter are presumed innocent until proven guilty in a court of law. The MPD encourages anyone who wishes to report criminal or suspicious activity, or who has information pertaining to an ongoing investigation, to call 973-744-1234. In an emergency, residents are urged to call 911.