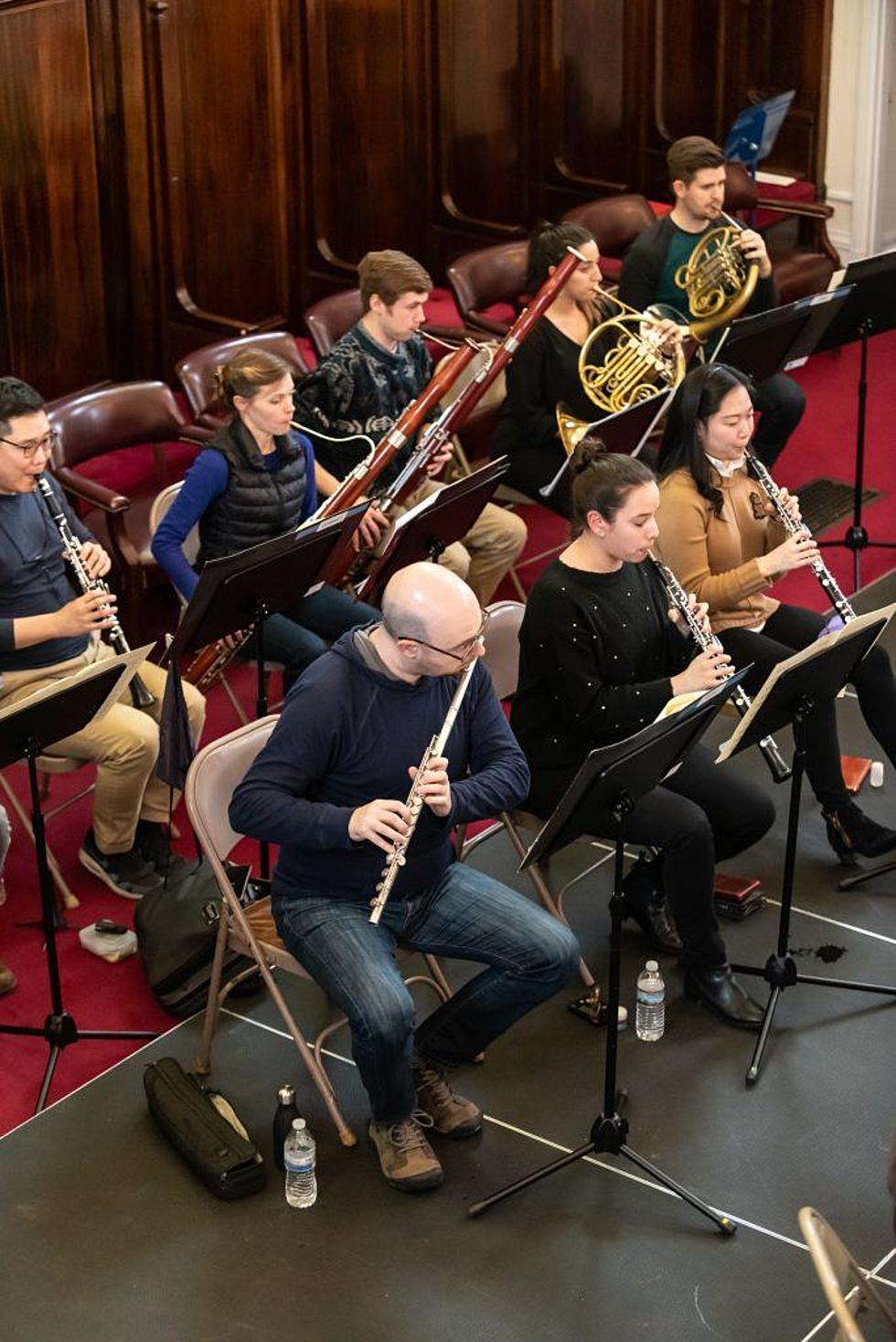 Culture in brief: Montclair Orchestra starts 'Your-Rhythmics' program for young children
The Montclair Orchestra rehearses the last movement of Mozart's Symphony No. 40 in g minor, K. 550 W.A. in preparation of the their March 10th concert, Lyric, in Central Presbyterian Church, Sunday, March 3.
The Montclair Orchestra has started Your-Rhythmics, a virtual music class series for young children. 
The three sessions will be held at 10 a.m. on the following dates: July 22, July 29 and Aug. 5. 
The program is open to children ages 3-7. 
In the classes, which will be taught in a group setting, children will get to explore musical concepts such as meter, tempo, phrase, form and dynamics through games, creative movement, songs, stories and improvisation.
Families can register online at montclairorchestra.org/your-rhythmics.