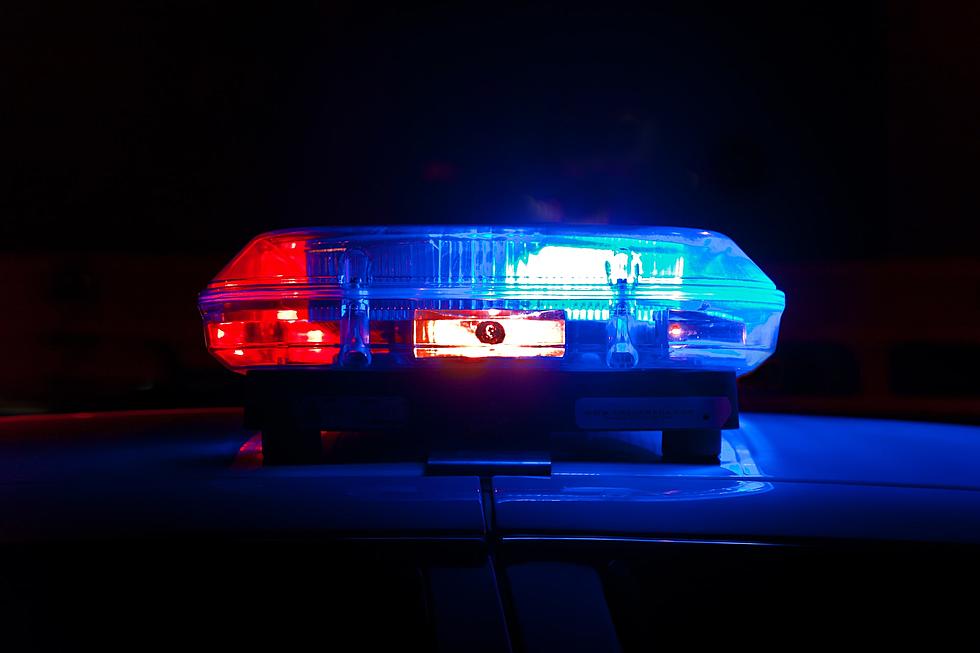 Montclair police shouldn't be the ones teaching about mental health, public health (Letter to the editor)
Scott Rodgerson via Unsplash
"Montclair police officers combat violence, drugs and alcohol with lessons for students", this is the title of an article on Tapinto.net dated on March 21.
I am wondering what can a police officer, who is not trained in mental health, who is not a therapist, not specialized in addiction treatment, teach middle school kids about violence, drugs and alcohol? I believe it is fundamental that topics such as violence, drugs and alcohol (and human trafficking) are present in students' curriculum, although I believe that the person who teaches about that should come from the mental health sector, not law enforcement.
We need to talk about these topics from a mental health/public health perspective. Law enforcement officers are not qualified to teach about these topics no matter how many hours of training on mental health they have received. They are not qualified. We already have qualified staff in the schools and we can definitely rely on mental health professionals in the community as well.
Maria Eva Dorigo
Montclair
Editor's note: MontclairLocal.news ran a similar announcement to the piece referenced above, on March 20. Items in Montclair's announcement section are reviewed by Montclair Local, and may be edited for grammar, style, presentation or accuracy, but are not original reporting by Montclair Local staff.
---
Montclair Local's Opinion section is an open forum for civil discussion in which we invite readers to discuss town matters, articles published in Montclair, or previously published letters. Views expressed and published in this section are solely those of the writers, and do not represent the views of Montclair Local.
Letters to the editor: To submit a letter to the editor, email letters@montclairlocal.news, or mail "Letters to the Editor," PO Box 752, Montclair, NJ, 07042 (email is preferred). Submissions must include the name, address and phone number of the writer for verification. Only the writer's name and town of residence will be published. Montclair Local does not publish anonymous opinion pieces.
Letters must be no more than 500 words in length, and must be received by the Sunday prior to publication to be eligible for use in any Thursday print issue. Letters may be edited by Montclair Local for grammar and style. While our goal is to publish most letters we receive, Montclair Local reserves the right to decline publication of a letter for any reason, including but not limited to concerns about unproven or defamatory statements, inappropriate language, topic matter far afield of the particular interests of Montclair residents, or available space.
Town Square: Montclair Local also accepts longer-form opinion essays from residents aiming to generate discussion on topics specific to the community, under our "Town Square" banner. "Town Square" essays should be no more than 750 words in length, and topics should be submitted to letters@montclairlocal.news at least seven days prior to publication.