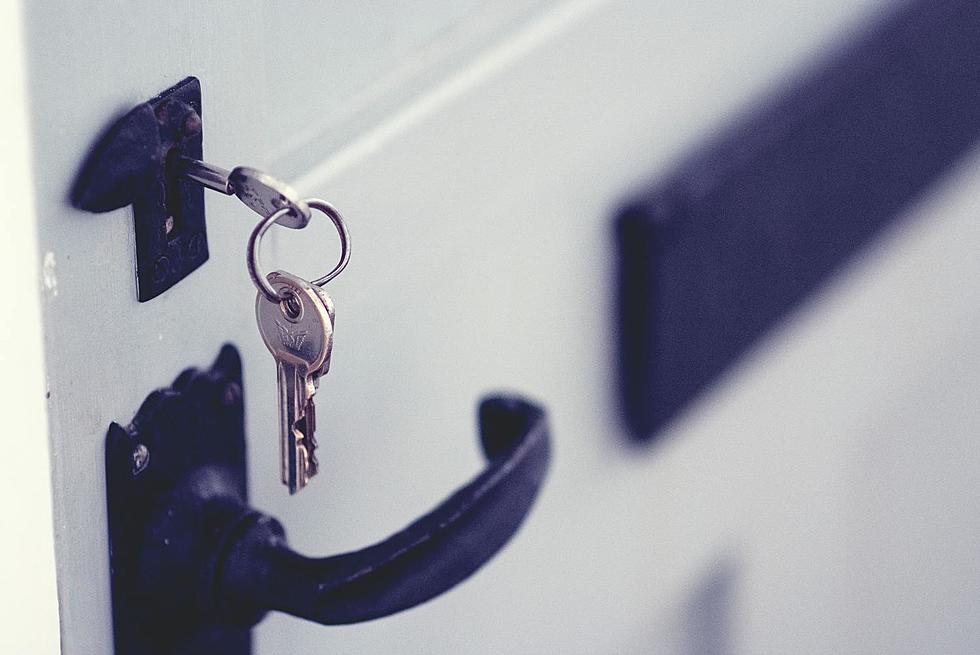 Montclair rent control the product of many people's hard, devoted work (Letter to the editor)
Jaye Haych via Unsplash
The arduous campaign to enact a rent control ordinance in Montclair has finally come to a successful conclusion.
I would like to publicly acknowledge the significant participants primarily responsible for achieving this goal. Most important is The Tenants Organization of Montclair, which began to organize in 2019 around the massive wave of unconscionable rent increases in town.
Other organizations in Montclair joined with TOOM in the task of working toward the enactment of a fair rent control ordinance to ensure fair rents for Montclair's tenants. The NAACP Housing Committee, the Housing Commission of Montclair and the Montclair Landlord-Tenant Advisory Committee became key members of the coalition organizing this effort. Many of the local clergy also lent their support.
With the incredible work of local grassroots leaders AhavaFelicidad, Toni Martin, William Scott, Deidre Malloy and the late Al Pelham, their long-fought campaign was successful. Montclair resident Joan Pransky provided countless hours of legal expertise in the process. Her work was indispensable in crafting a rent ordinance that best serves the township of Montclair.
I would also like to acknowledge the leadership of Mayor Sean Spiller who brought the contending parties together to negotiate a fair settlement.
Mitch Kahn
Vice president, New Jersey Tenants Organization
---
Montclair Local's Opinion section is an open forum for civil discussion in which we invite readers to discuss town matters, articles published in Montclair, or previously published letters. Views expressed and published in this section are solely those of the writers, and do not represent the views of Montclair Local.
Letters to the editor: To submit a letter to the editor, email letters@montclairlocal.news, or mail "Letters to the Editor," PO Box 752, Montclair, NJ, 07042 (email is preferred). Submissions must include the name, address and phone number of the writer for verification. Only the writer's name and town of residence will be published. Montclair Local does not publish anonymous opinion pieces.
Letters must be no more than 500 words in length, and must be received by the Sunday prior to publication to be eligible for use in any Thursday print issue. Letters may be edited by Montclair Local for grammar and style. While our goal is to publish most letters we receive, Montclair Local reserves the right to decline publication of a letter for any reason, including but not limited to concerns about unproven or defamatory statements, inappropriate language, topic matter far afield of the particular interests of Montclair residents, or available space.
Town Square: Montclair Local also accepts longer-form opinion essays from residents aiming to generate discussion on topics specific to the community, under our "Town Square" banner. "Town Square" essays should be no more than 750 words in length, and topics should be submitted to letters@montclairlocal.news at least seven days prior to publication.