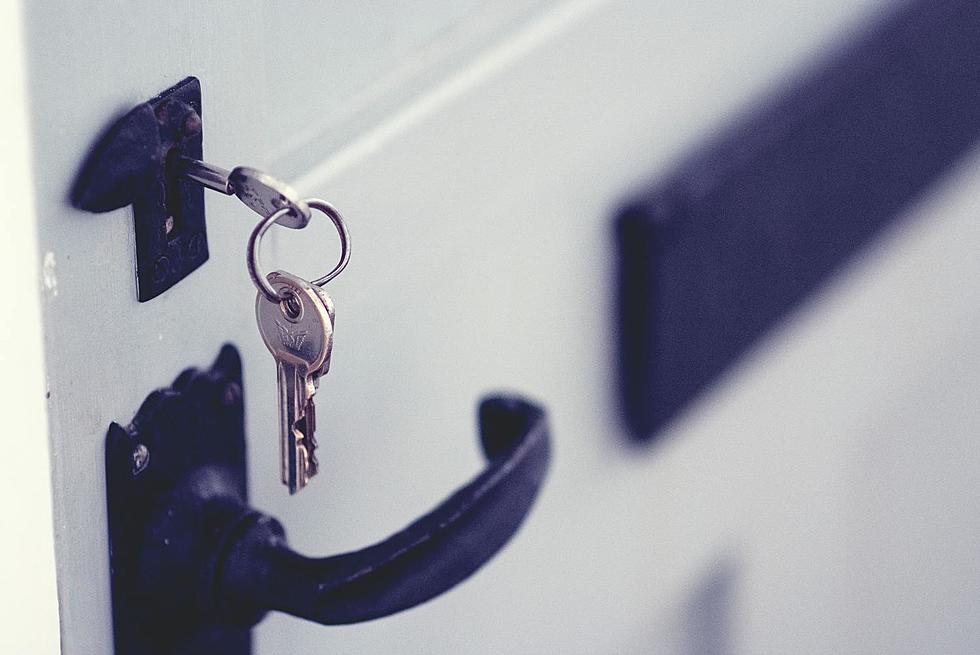 Montclair rent increase moratorium extended to Sept. 30
Jaye Haych via Unsplash
The Montclair Township Council this week once again extended its temporary rent increase moratorium, to Sept. 30.
The moratorium prevents any increase in the amount paid in rent or any additional charges by residential tenants in all residential rental units in the township. The order is authorized through New Jersey's state of emergency related to the coronavirus pandemic, which continues even after Gov. Phil Murphy lifted a public health emergency declaration earlier this month.
The rent freeze is considered temporary, and distinct from a rent control ordinance that the Township Council passed in 2020, but that a landlords group petitioned to put before voters in a public referendum. The township challenged that petition, and the matter remains in Superior Court. For the rent freeze to remain in effect, the council must reauthorize it at least once every three months.
The rent freeze does not apply to rental units in properties that are owner-occupied with no more than one additional rental unit; tental units in properties exempt from local rent regulation by state or federal law; rental units in which the rent is determined as the function of household income; or rental units in hotels.