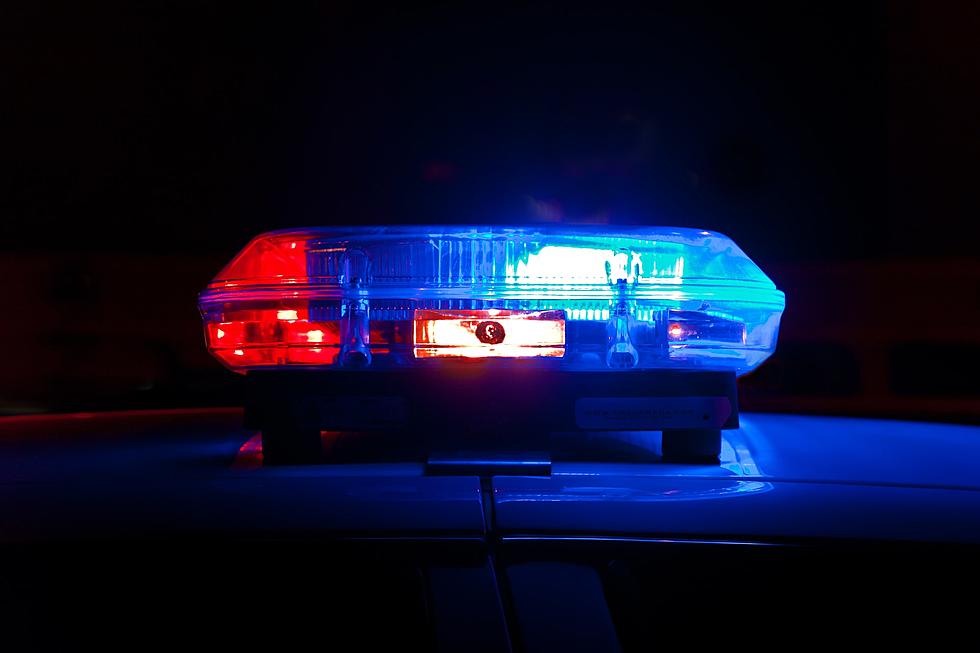 Montclair resident: Someone called cops as I listened to music on headphones
(SCOTT RODGERSON VIA UNSPLASH)
A Montclair resident says he was the victim of a "bogus" police call — when he was waxing his car while listening to music through headphones, and an officer arrived to investigate a neighbor's noise complaint. The incident has him questioning what Montclair's diversity means to its residents. 
"I am a 63-year-old African American male, born and raised and still living in Montclair,"  Jeffrey Grayson, 63, wrote in a letter to Montclair Local about the incident. "I say this to say that I am truly 'from Montclair,' not someone who has recently shown up. I grew up in a community that was known for and prided itself on its diversity. That's not to say that Montclair was some kind of racially blessed Utopia, but we did a good enough job of getting along to warrant the distinction of being labeled diverse. Those of you who are truly 'from Montclair' understand where I'm coming from."
Grayson said he's polished his car under the shade of the trees on Llewellyn Road, on the back end of Nishuane Park, for the past six years. He said he chose the spot because "it's a quiet street and it provides great shade so that you are not applying the wax to a hot car." 
But on Memorial Day weekend, he said, police approached him about two hours into waxing his 2011 Buick Regal, in response to a neighbor complaining that he was playing his music too loud.
"The only problem with this is that I was listening to the music through my phone while wearing Bluetooth headphones. There was no music to be heard. Even if I had the music on, I was located too far away from any home for anyone to hear it," he said.
Grayson said he was familiar with the officer who approached, and that after shaking hands, they parted ways without incident.
Lt. Terence Turner confirmed that police did receive a noise complaint on Sunday, and responded to the area of Llewellyn Road and Curtis Terrace.
"The disposition in our system that the officer used to clear the call is '919,' which basically means, 'Everything checks out OK.' Had the officer informed the man to turn down his music, the disposition would have been different, so my guess is that the officer did not have to tell him to turn the music down," Turner wrote in an email to Montclair Local. "There was no citation or warning issued."
The lieutenant, who serves as a spokesman for the police department, said the officer was on the scene for about four minutes.
Grayson said he has no idea who made the call, and what their motive was.
"I only know that they used a lie to get the police to respond," Grayson said.
He recalled an incident that vaught viral social media attention and inspired stories from national news outlets in 2020, when a white woman living on Marion Road, Susan Schulz, called police on Black neighbors Fareed and Norrinda Hayat. Fareed Hayat, an attorney, had posted a video had posted a video to Facebook, along with a description of the incident, saying Schulz had trespassed on the Hayats' property "demanding to know" if they had a permit to install a stone patio, and that Schulz had falsely accused him of assault in the exchange that followed. Schultz was widely derided on social media as "Permit Karen." 
"These types of incidents if not handled properly can quickly spiral out of control and have dire consequences as we have all seen far too many times," Grayson wrote in his letter, adding that the Montclair police officer was "professional and courteous," and just doing his job.
"I'm not blind to what is happening to Montclair in general and America in particular. Unfortunately we live in an era where extreme mistrust, division and lies are common practices. … The time may have come that when we think of Montclair's diversity that we may need to redefine just exactly what that means." he said.
According to state statute "a person who knowingly gives or causes to be given false information to any law enforcement officer with purpose to implicate another commits a crime of the third degree."
Journalism like Montclair Local's is only possible because of the continued support of our members. Sustaining memberships of $10 a month or more entitle you to our print edition, and help provide us with the stable, predictable financial base that helps us plan to bring you important journalism for years to come. If you value this article or others from Montclair Local, consider becoming a sustaining member; sign up with the form below.