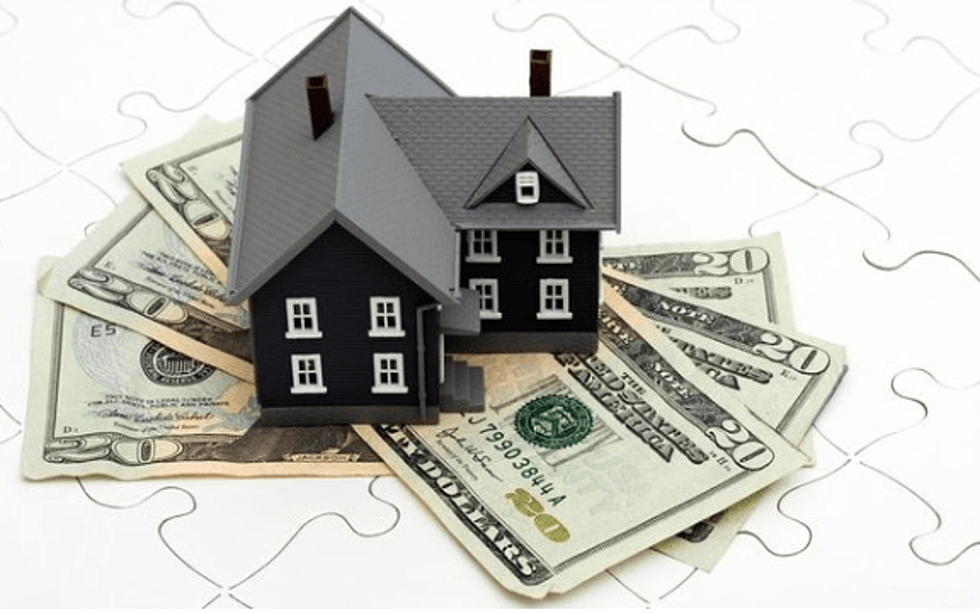 More Montclair residents, businesses file tax appeals
By ERIN ROLL
roll@montclairlocal.news
The tax appeal process looks a little different for Montclair residents and businesses this year because of COVID-19. 
Montclair taxpayers had until July 1 to file tax appeals, rather than the usual deadline of April 1. 
Whether it was the pandemic or the deadline extension, Montclair has seen a higher number of appeals this year, with 129 filed with the county, compared to 101 filed in 2019. An additional 166 were filed with the state.
And it may have been a good year for Montclairians to attempt an appeal, as real estate monitoring sites such as RedFin.com and Realtor.com are reporting that most Montclair properties are now selling for about 10 to 25 percent above list price.
A tax appeal is not an appeal on taxes but rather an appeal on a property assessment deemed as excessive, inappropriate, discriminatory or otherwise not in line with the property's market value. 
When filing a tax appeal, property owners must submit comparable sales numbers for similar homes from the previous year to prove that their property and building are assessed too high, not that their taxes are too high. Climbing sales prices make it harder to win an appeal in the following year.
Of this year's appeals to the Essex County Tax Board, three were for vacant land, 100 were for residential property and 26 were for commercial property.
For the appeals that were filed with the New Jersey State Tax Court, three were for vacant land, 89 for residential property and 74 for commercial property.
In most cases, the appeal goes first to the county tax board, but some appeals, including those valued more at $1 million, can go directly to the state. And a property owner who is not satisfied with the county tax board's judgment can appeal it to the state tax board within 45 days of the county judgment. 
The 2019 tax rate for Montclair is 3.146 for the general tax rate, or $3.14 for every $100 of assessed property value. For a house with the average assessed value of $550,000, this would mean a tax bill of $17,303, which encompasses school, county and municipal taxes. 
Prior to a townwide revaluation in 2017, houses were taxed at 80 percent of their market value, which often was less than the actual sale price. 
Since the revaluation, more Montclairians are appealing their taxes. In 2016, the township saw 69 residential tax appeals and 37 commercial tax appeals. In 2017, during the evaluation, 32 homeowners and 26 commercial owners appealed.
But in 2018, after the evaluation set in, residential tax appeals went up by 418 percent, to 166. Commercial tax appeals also saw an increase, from 26 in 2017 to 38 in 2018. 
A total of 101 tax appeals were filed in 2019. 
With public buildings being closed due to COVID-19, all appeals had to be submitted by mail or left in a drop box at the Essex County Tax Board's office.
To date, none of the current appeals being heard through the county has been settled, since the tax board had not yet put Montclair on its schedule, township communications director Katya Wowk said. 
In August, the New Jersey State Tax Court issued 18 judgments involving seven Montclair households or businesses. Four judgments, involving one commercial property and two households, resulted in a reassessment that led to a lower assessed property value. The others did not lead to a change in value, or the appeal was withdrawn.