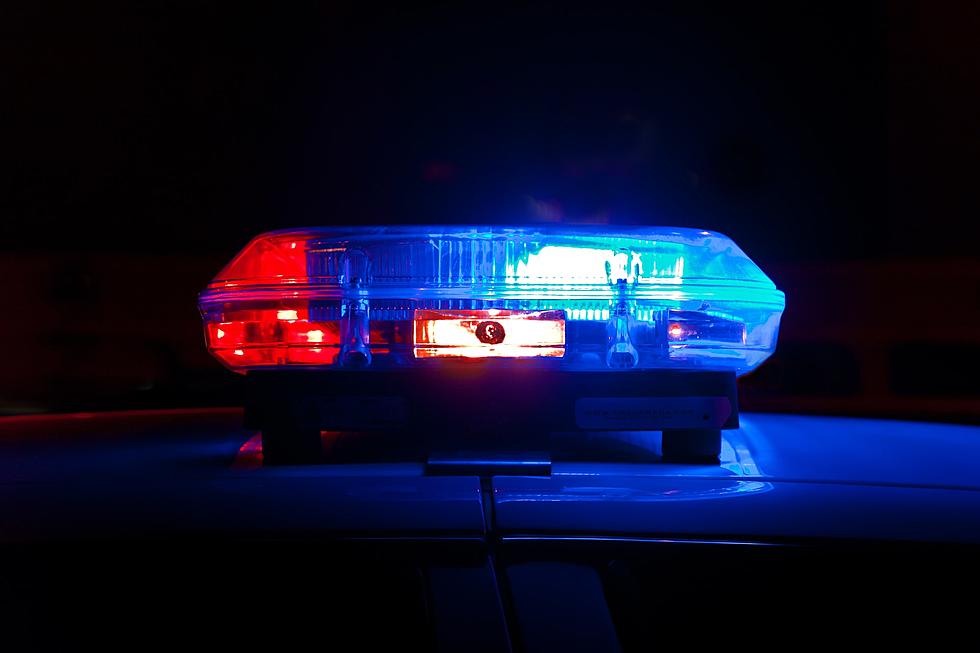 Montclair resident's vehicle shot on New Street, police say
(SCOTT RODGERSON VIA UNSPLASH)
A Montclair resident's vehicle was shot while it was parked on New Street last week, police said.
A resident reported that it appears as though an unknown person shot a bullet into his vehicle on April 25. He told police he received a video of the shooting taking place from his neighbor, who had a doorbell camera.
In the video, a vehicle, possibly a red-colored sedan, travels south on New Street from Bloomfield Avenue with the headlights off. As the vehicle passes the resident's vehicle, it appears that one shot is fired from the driver's side, striking the resident's front windshield.
The resident's vehicle was unoccupied. No injuries were reported. 
The following additional activity has been reported by Montclair police in their weekly blotter:
MOTOR VEHICLE CRIMES
Tuesday, April 26 — A man reported that he was sitting in his 2017 Mercedes Benz parked on Bloomfield Avenue when a male wearing a mask exited a white Range Rover and attempted to open the front driver's side door to his vehicle. The man closed the door, and the masked man retreated to the Range Rover and fled east on Bloomfield Avenue. The Range Rover was reported stolen out of Parsippany.  
Friday, April 29 — A woman reported that her 2020 BMW X7 was entered and rummaged through on Alexander Avenue. Surveillance video shows an individual arrive at 1:15 a.m. and enter the driver's side of the BMW. The brake lights illuminate in an apparent sign that the individual attempted to start the vehicle. When unsuccessful, the individual fled to an awaiting vehicle. 
THEFT
Thursday, April 28 — A complainant reported that her wallet was stolen from her bag while she was working out at the Park Street YMCA. The wallet contained her license, two debit cards and $100 in cash. 
Saturday, April 30 — A complainant reported that her black and white women's hybrid bicycle was stolen while she attended the Walnut Street farmers market. The bike had been locked and was valued at approximately $500. 
DISORDERLY CONDUCT
Wednesday, April 27 — A 40-year-old male from West Orange was charged with disorderly conduct, terroristic threats and resisting arrest after officers responded to a disturbance on Church Street.  
Friday, April 29 — A 32-year-old male was charged with disorderly conduct after officers responded to a disturbance on Bloomfield Avenue. 
The police blotter is based on information provided to Montclair Local at the discretion of the Montclair Police Department, and reflects events as described by the department. It may not reflect the complete scope of police activity. Any descriptions of wrongful activity are merely allegations, and any persons mentioned in the blotter are presumed innocent until proven guilty in a court of law. The MPD encourages anyone who wishes to report criminal or suspicious activity, or who has information pertaining to an ongoing investigation, to call 973-744-1234. In an emergency, residents are urged to call 911.