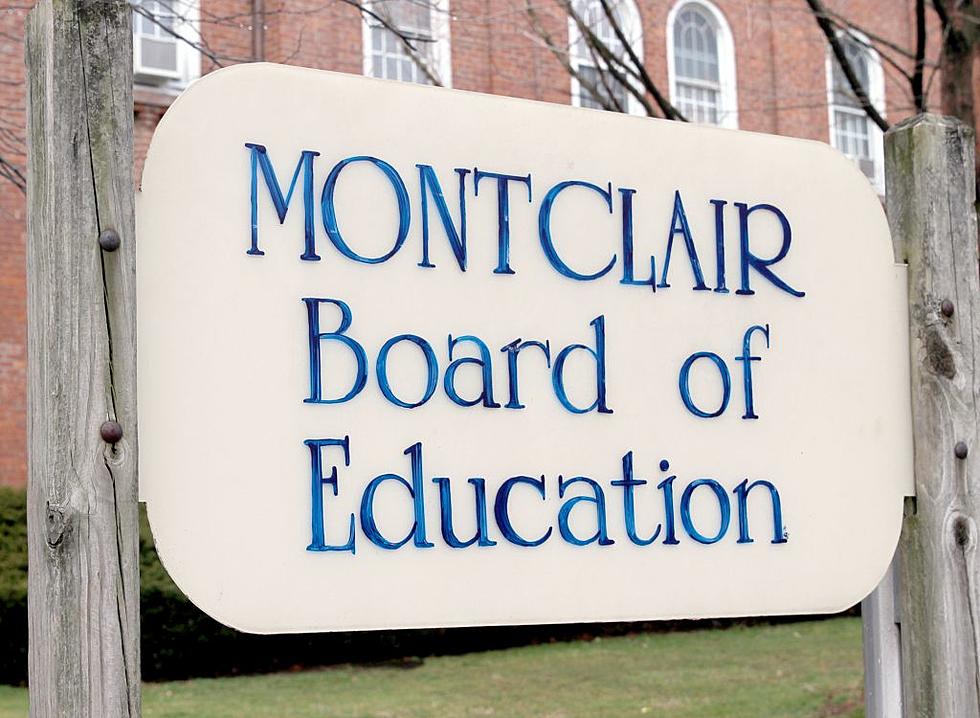 Montclair schools suggest hybrid schedule with "Mounties" and "Bulldogs"
FILE PHOTO
Montclair's public schools have released a proposed model for reopening the schools with hybrid in-person and remote instruction, with an all-remote option for families who wish it.
By ERIN ROLL
roll@montclairlocal.news
The Montclair school district released on Friday, July 24, the details of a proposed weekly schedule for the reopening of schools in the fall. 
Students will be divided into two groups, with the groups having a rotating schedule of in-person and remote education. In addition, families will have the option of remote-only learning. 
"Our goal is to create a safe reopening format that best meets the needs of all students, staff and families," Superintendent Jonathan Ponds said. 
On July 17, the district sent out a survey to families asking their preferences on what they preferred for the start of school. The survey included two options: all-remote learning, and a hybrid of online learning and in-person learning. 
The survey data as of July 24 found that 70 percent of responding families preferred an in-person, hybrid model, while 30 percent of families wanted remote-only learning. 
3rd-12th
Under the proposed plan, for students in third grade through 12th, students would be divided into Group A ("Mounties") and Group B ("Bulldogs"). On Mondays and Tuesdays, Mounties will have in-person instruction, while the Bulldogs have remote instruction. The schedule will then rotate on Thursdays and Fridays, with the Mounties at home and the Bulldogs in school.
School will be in session for a four-hour day of instruction, with lunch available for grab and go at the end of the day. 
On Wednesdays, all students will learn remotely. 
Children from the same family will be assigned to the same group so that they will have the same rotating schedule. 
Students and staff will have to wear a mask at all times in school buildings, and classrooms must be set up so that desks are at least six feet apart. The schools are also working on procedures for temperature screenings at school entrances, increased handwashing, use of common classroom supplies, and how to safely take breaks during the day. 
The district is exploring options such as teaching in outdoor spaces, and working with local organizations for space to add elective classes to the schedules, Ponds said.
In addition, 25 percent of the families that responded to the survey said they would continue to use the district school buses. 
K-2nd, special needs
Ponds said the district is still investigating how it can offer in-person learning for students in kindergarten through second grade, and for students with special needs. 
Instruction
District officials have promised to improve the quality of online learning, after many families said they were not satisfied with the level of instruction their children were receiving after the school closure in March. In addition, teachers will receive more professional development for online learning.
About 400 children will need access to a laptop, with some of them needing assistance with internet access as well, and the district will work to make sure those students get the devices they need, Pond said. 
At least 300 students were provided with district-issued laptops and hotspots for the virtual learning period in March. 
After School Care
The Montclair YMCA will continue to provide before- and after-care for students, and the district is working with community groups to plan for more childcare.
The district is also looking at using the YMCA for child care, and as a venue to help children with online learning on Wednesdays. 
Ponds said the details of the plan can change at any time. All protocols are based on guidance from the DOE and recommendations from national, state and local health authorities. 
"We understand this is a lot of information to absorb. Your feedback and insight are welcomed, and we will be sending another survey in August as we continue to reevaluate our plans," Ponds said. "This is a community-wide effort and to see this collaboration is both energizing and promising."